Announcing changes in pricing and a new plan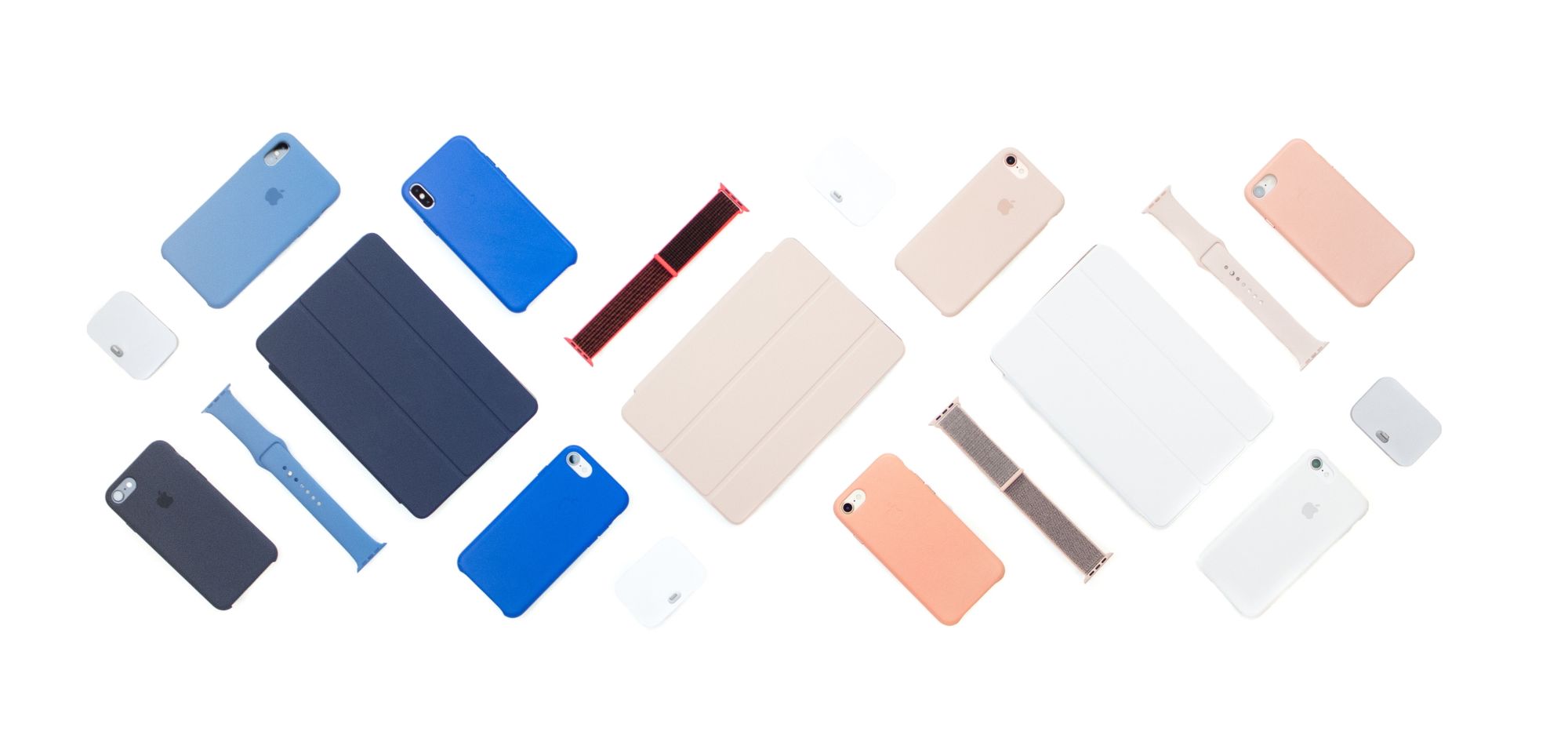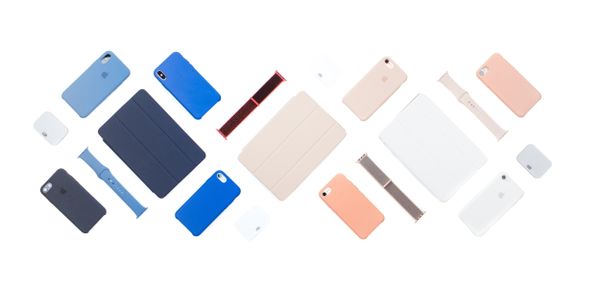 We are adding a new plan for special features and make some changes to the storage options.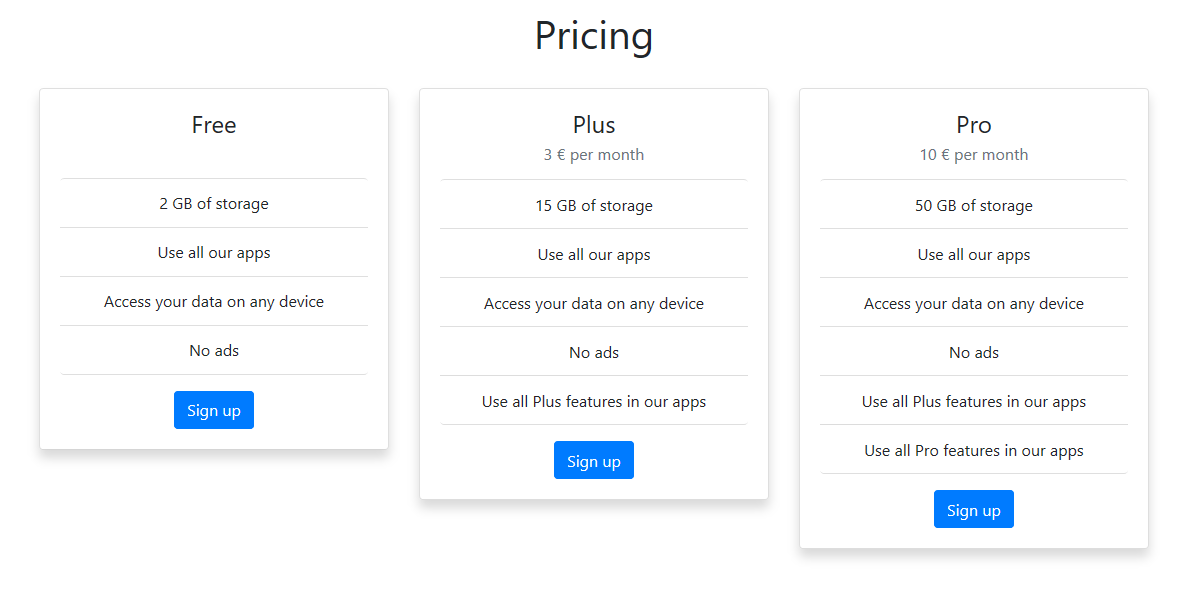 You can now upgrade to the new Pro plan, which lets you upload up to 50 GB of files for 10 € per month. But more importantly, you will have access to all pro features, which we will add in the coming months to our apps.
The storage options change as following: The storage for free accounts decreases from 5 GB to 2 GB and the storage for Plus accounts decreases from 50 GB to 15 GB.
But the storage options currently don't really matter because it's almost impossible to upload so much files in just two apps. That's the reason why we will now focus on adding Plus and Pro features to our apps. You will see these features mostly in Calendo and in our upcoming app.
If you use our apps standalone, that's just fine, we won't force you to log in or upgrade. We want to create the best experience possible, even without the additional services, so the paid features will be mostly related to our web services.
Stay tuned!
David