Calendo Version 0.6: Dark mode & more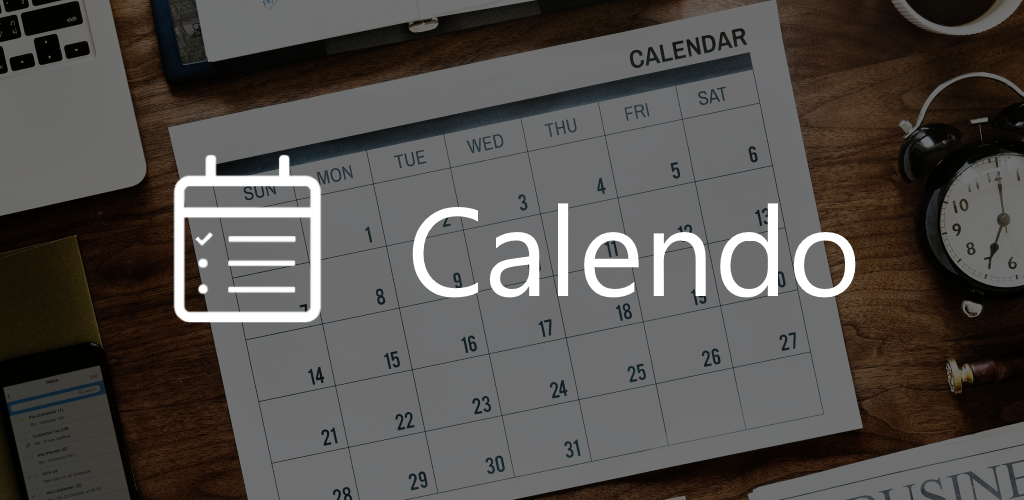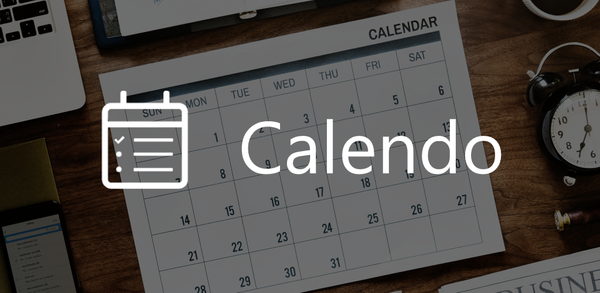 The latest update for Calendo features a new Dark mode and design improvements for Windows users.
Dark Mode
This is the new Dark mode: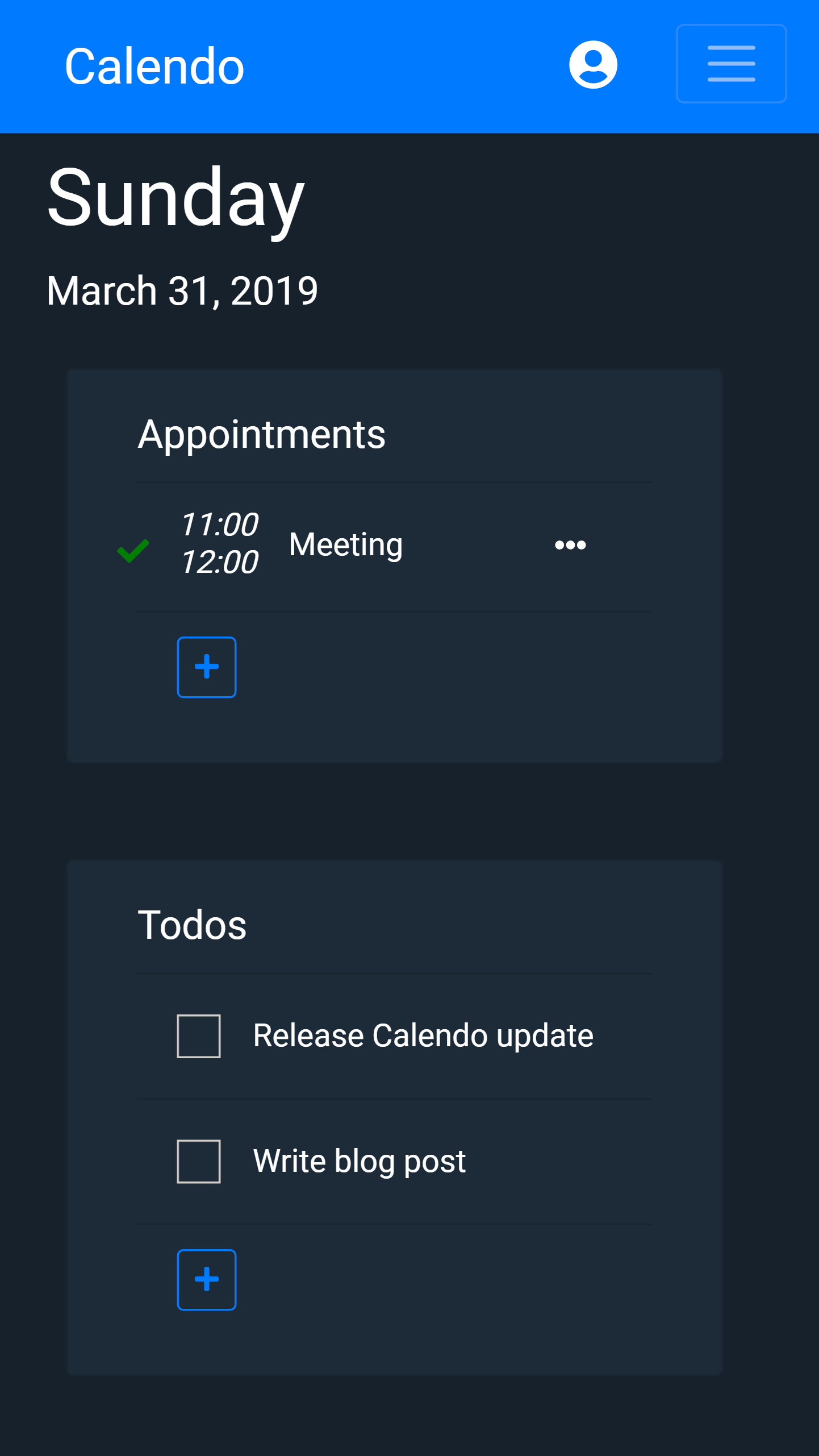 You can switch to the Dark or Light mode in the Settings. On Windows, you can also select to use the system setting of the operating system.
Other changes
We improved the design on Windows. The blue of the top navigation bar now expands to the title bar of the window. Here is a comparison with the old version: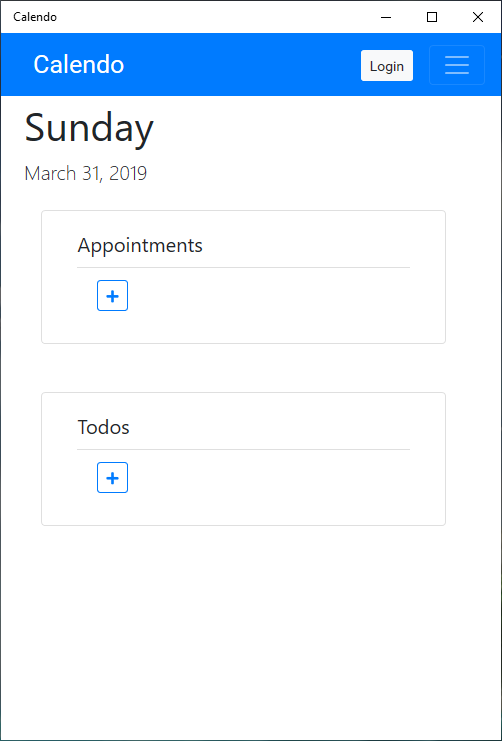 Additionally, the Login button was replaced by a menu, which looks much better.
There is also a new Account page, which let's you log in and see your account info.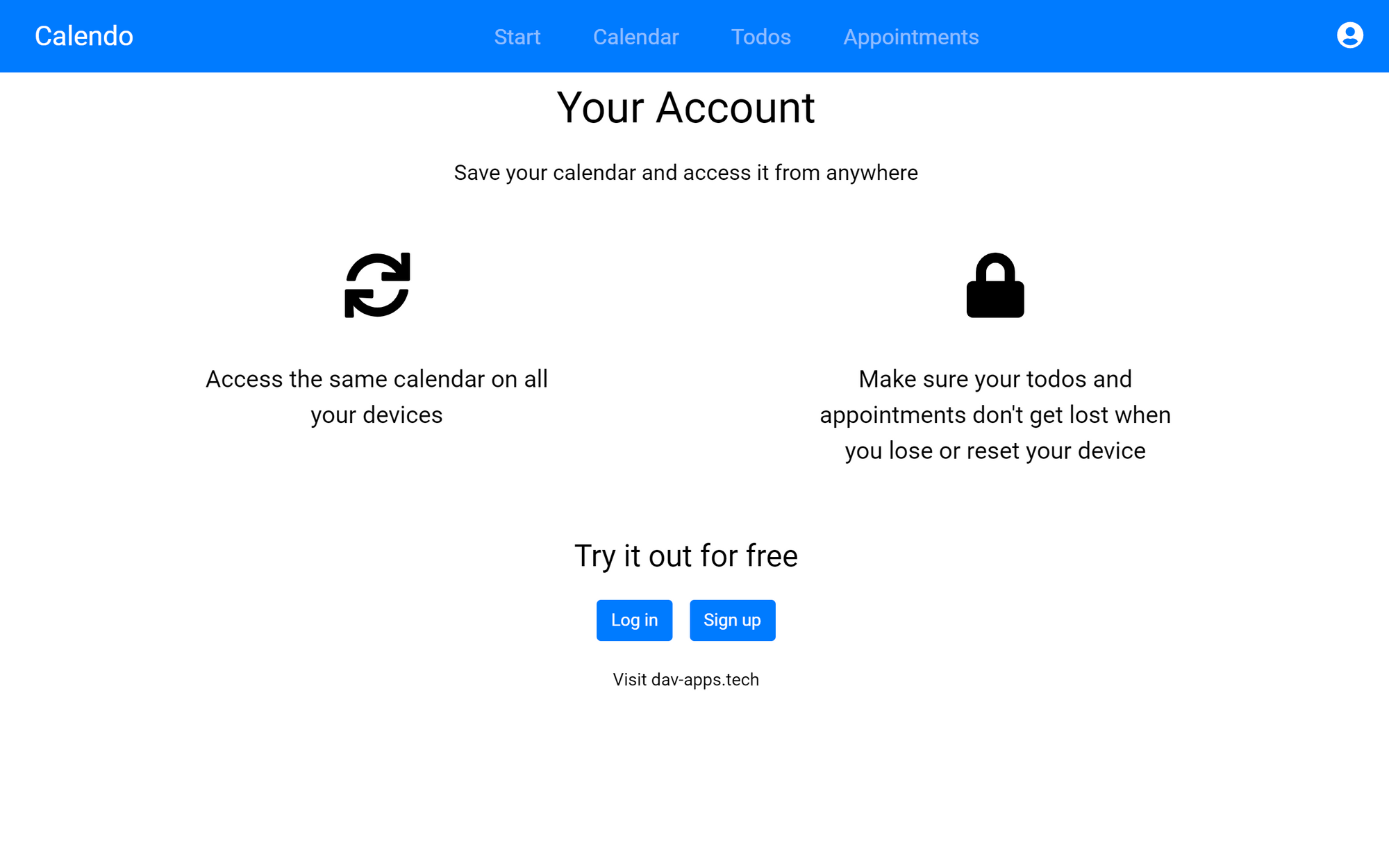 To create a familiar experience, the Accout page is very similar to the one in UniversalSoundboard.
---
If you use Calendo, make sure to check out this update and let us know what you think!