Calendo Version 0.8: Custom order in Todo lists & more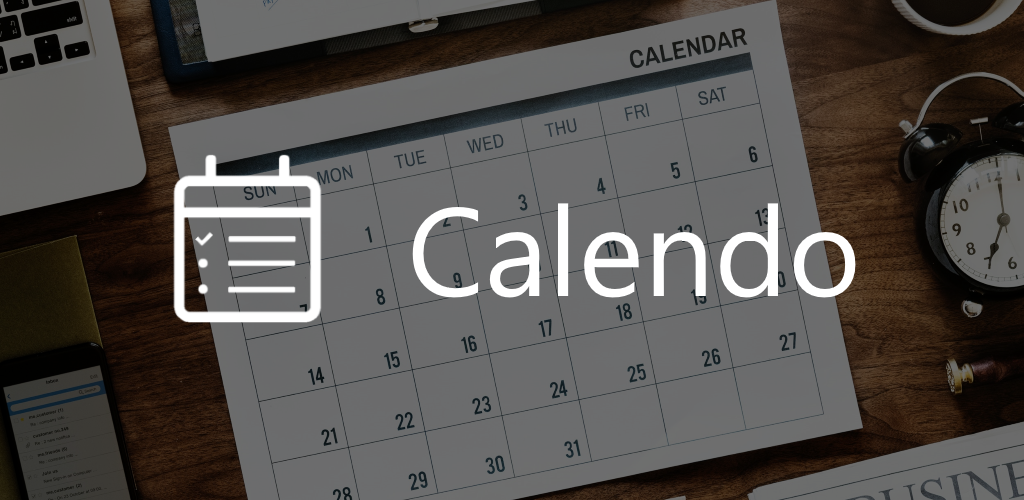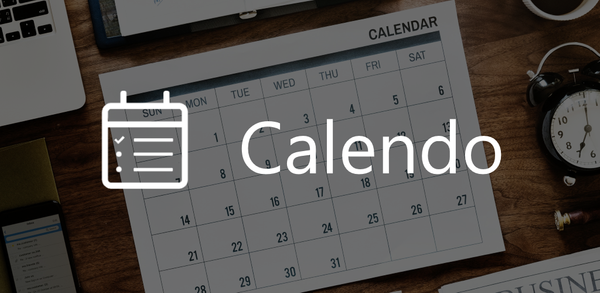 The next version of Calendo is now available with more capabilities in Todo lists and some small improvements.
Custom order in Todo lists
You can now change the order of items in Todo lists! Using drag & drop, you can move Todos and Todo lists wherever you want.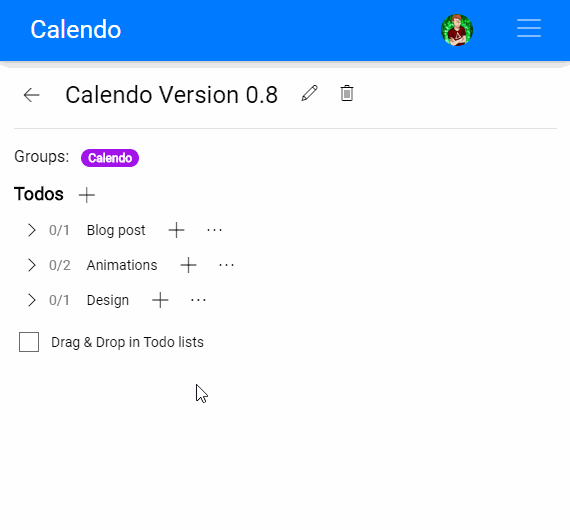 Other changes
Animations
We added some basic animations, which makes the app generally more pleasant to use.
When navigating through the app, you can see the sliding up animations. The dropdown menus also have a subtle sliding animation.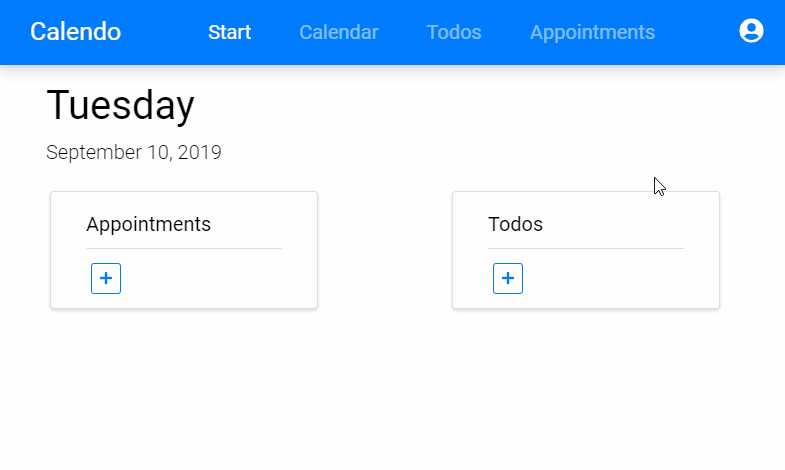 Improved Account page
When you are not logged in, the Account page now shows the dav logo, which looks very nice. We are also using more modern and thinner icons.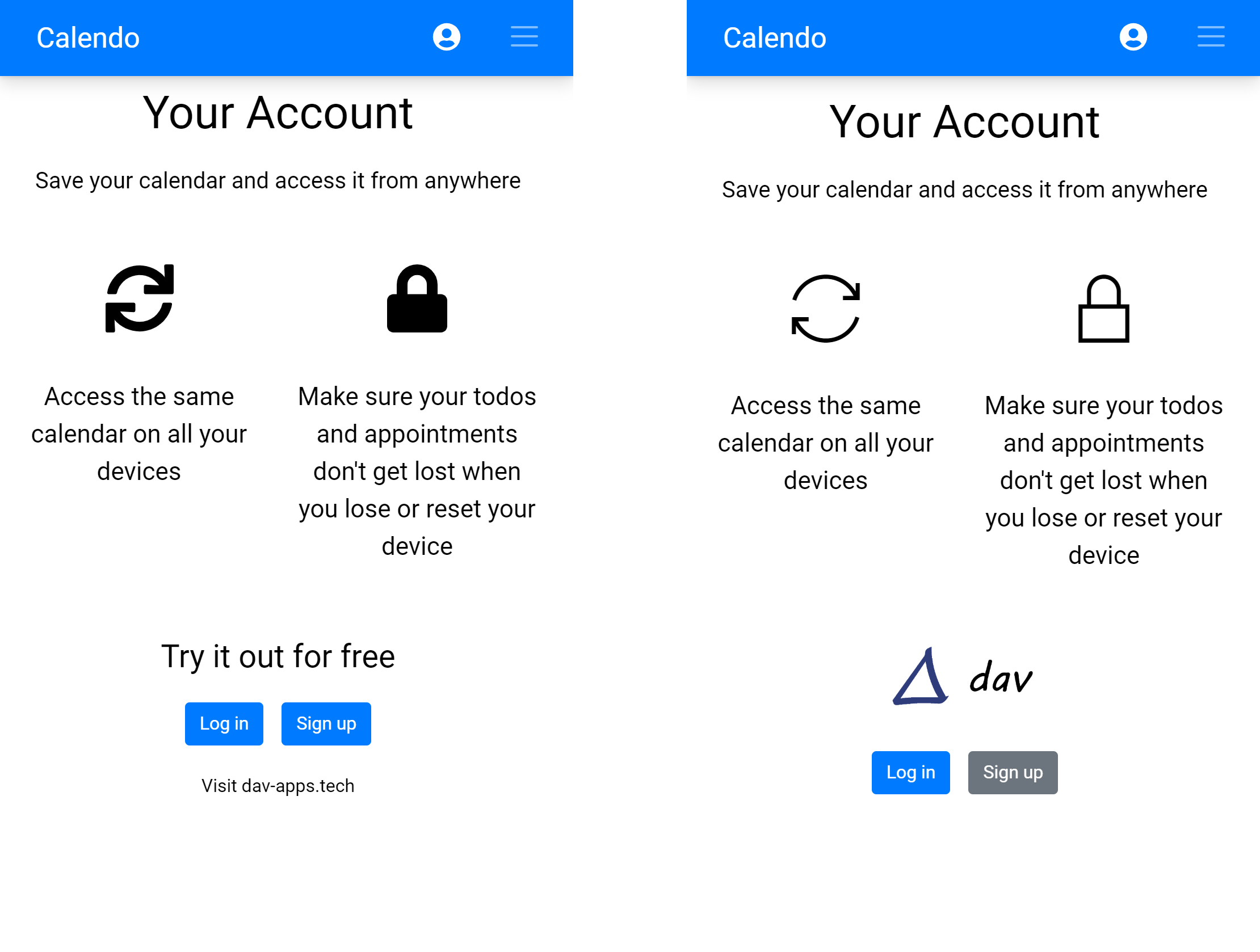 ---
That's all for this small update. But very exciting news are coming soon, so stay tuned!