Calendo Version 0.9: Bottom navigation, free nested todo lists & more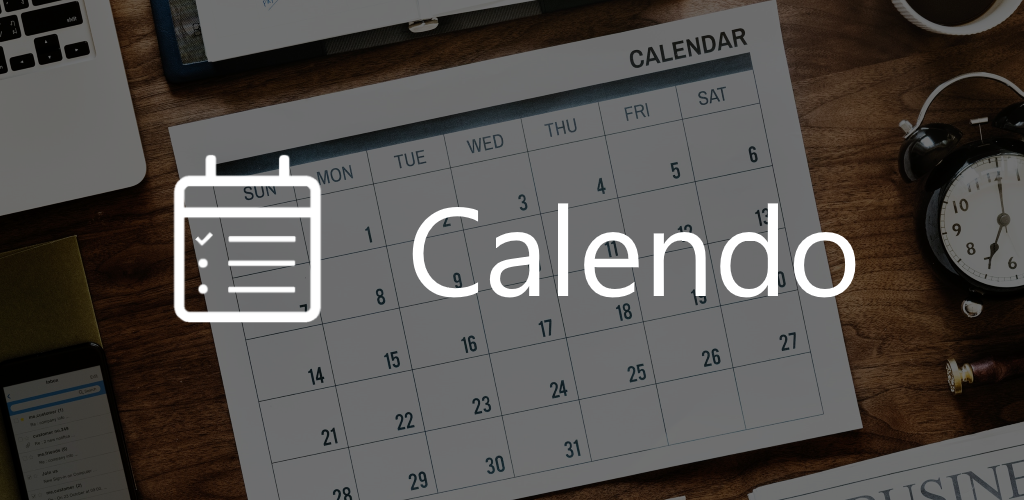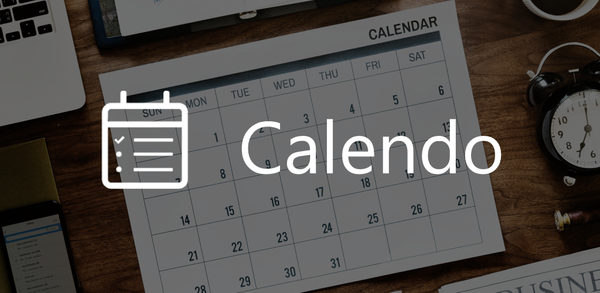 It's time for a minor update with some design changes, a new bottom navigation bar and the ability to create nested todo lists without dav Plus.
Bottom Navigation
If you use Calendo on a small device, like a smartphone or tablet, you will notice the new bottom navigation bar, which makes it easy to quickly move between the pages.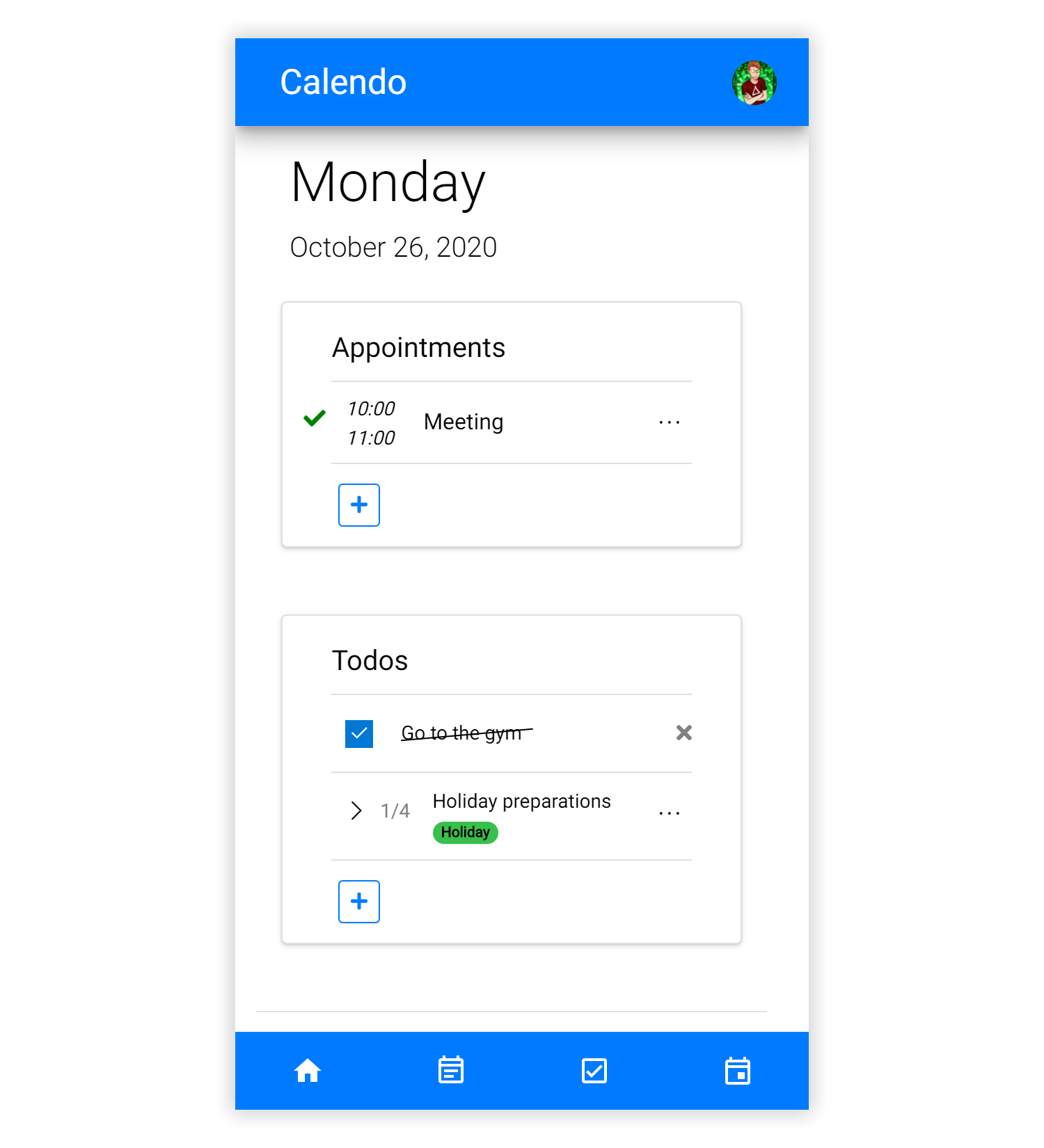 Appointments page
On the appointments page, we removed the ability to hide or show old appointments. Instead, the old appointments are now listed below the list of upcoming events.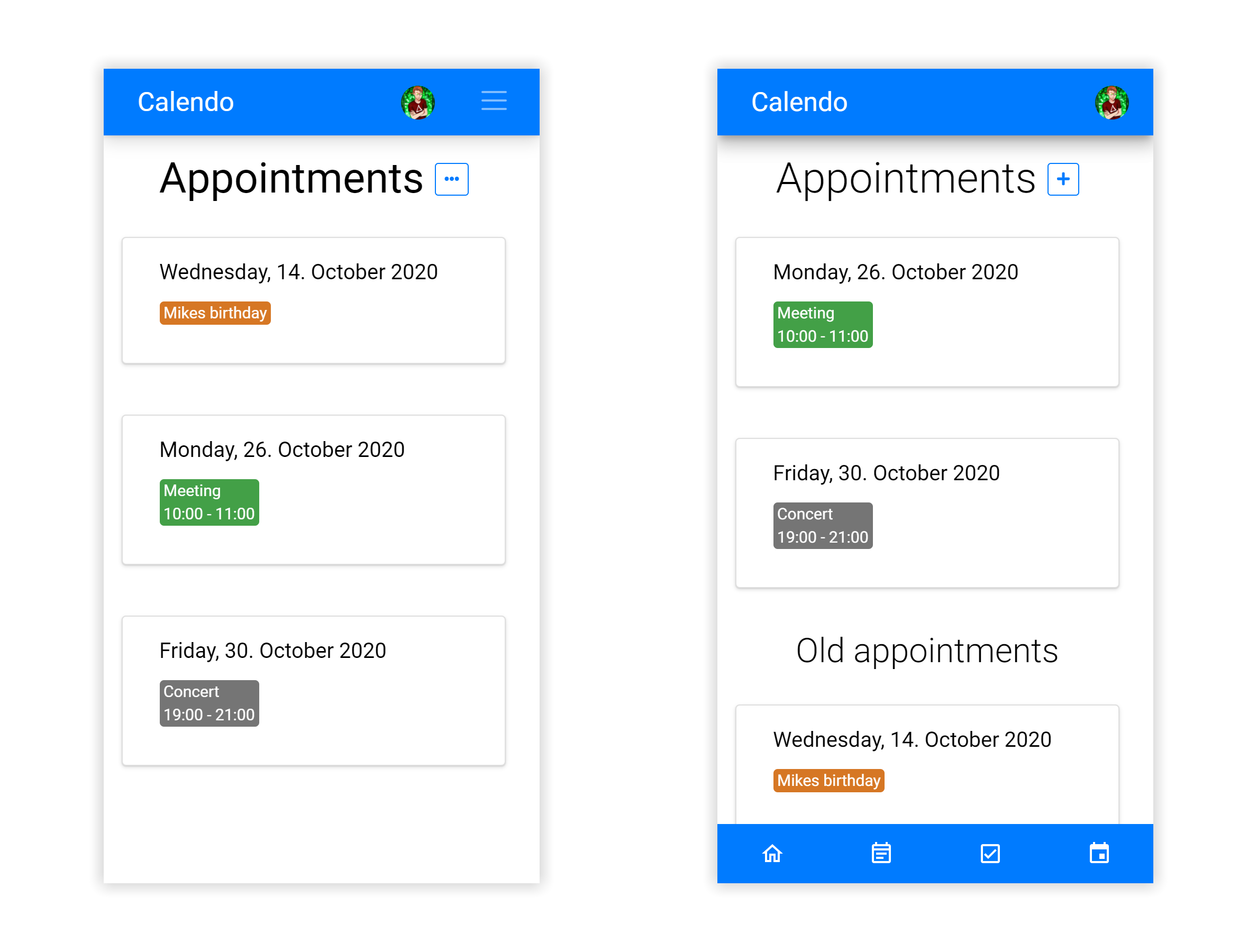 Nested todo lists
You can now create nested todo lists without upgrading to dav Plus and without logging in.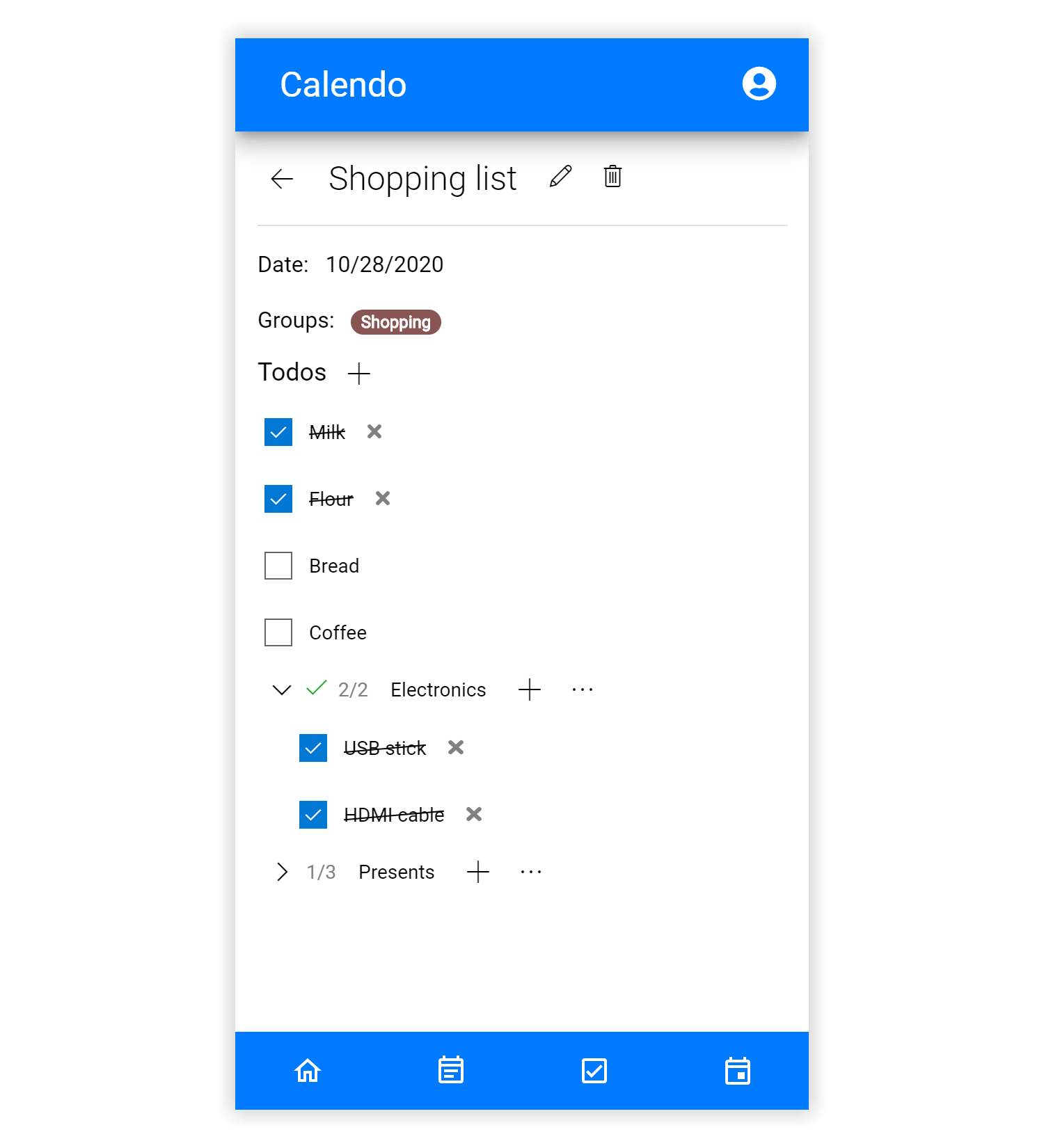 ---
That's all for this update. If you have ideas for improvements, let me know!
David