Introducing dav, a new era of connected services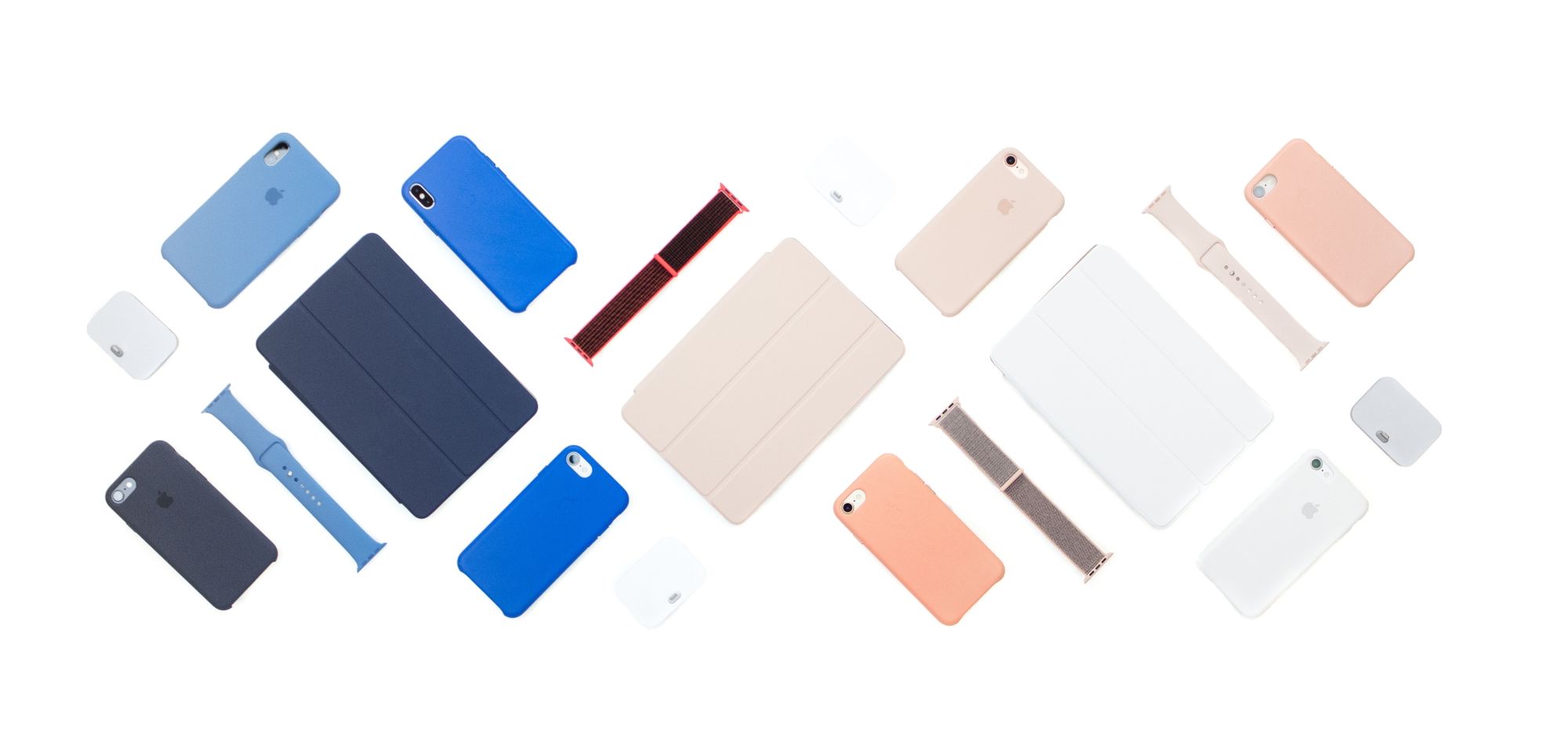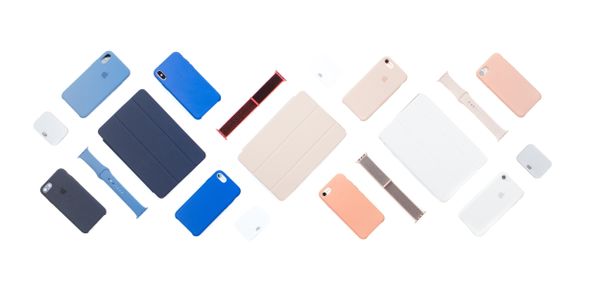 We live in a world where more and more devices are connected to each other. Smartphones, Smart Speakers and pocket PCs are just the beginning of a new class of devices that are constantly connected.
The internet is as fast as it was never before. But most apps still save their data only on the device on which they are installed, completely ignoring the outside world and the fact that we use multiple devices every day.
It can be very annoying to transfer data between different devices manually. Have you ever sent yourself an email to transfer a file from one device to another? You are not alone.
Building an app platform for the future
dav is a new app platform that takes another approach. It is our goal that you don't have to worry about which data and files are stored on which device. It's our mission to bring your data to where you are.
Specifically, this means that your data is available in the apps in which you are logged in with your dav Account. When you log in to a new device, your data will be available immediately.
Let's take a look at the first two apps of the dav platform.
UniversalSoundboard
UniversalSoundboard is a sound and music player for Windows 10. You may know it from the Microsoft Store where it's been for two years now. You can put your music and sound files into the app and sort them in categories. You can play multiple sounds of specific categories and/or your favourite sounds.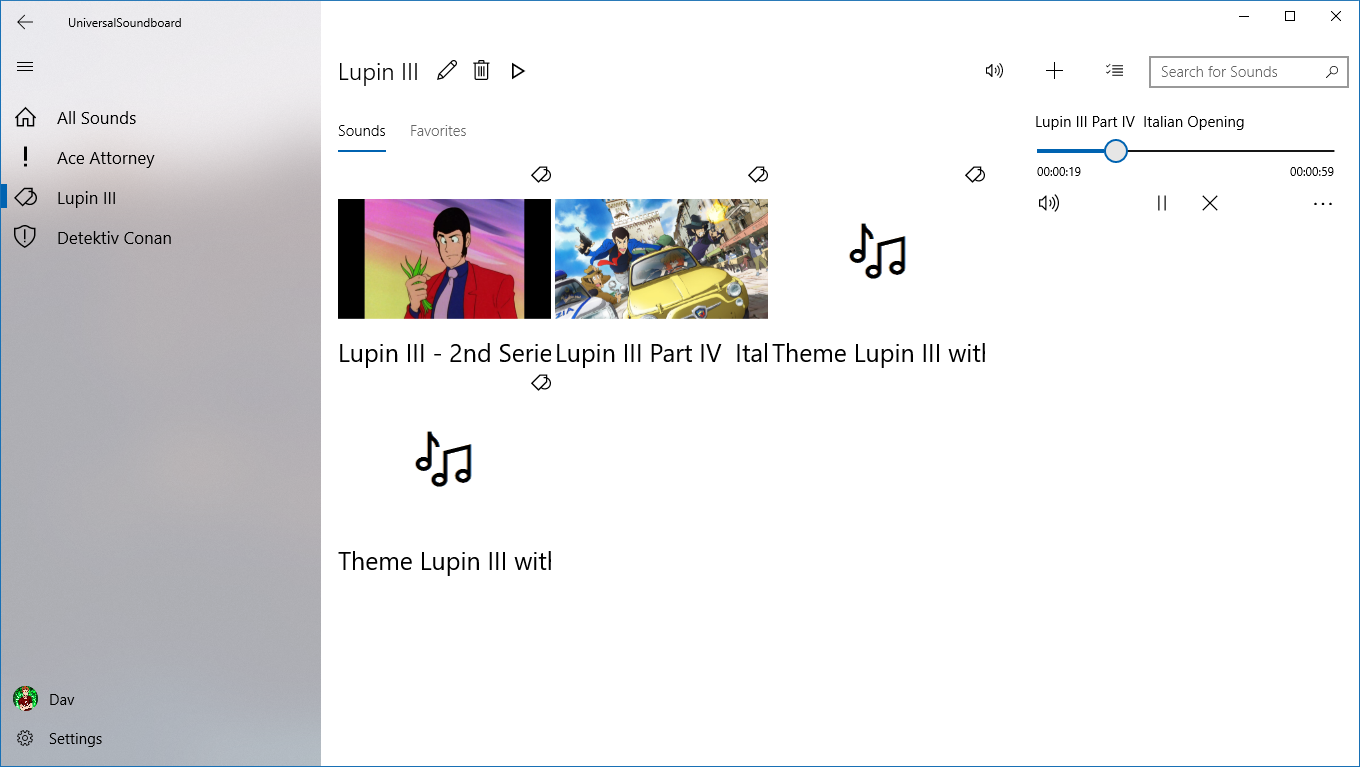 With the latest update, you will be able to access the same soundboard on all your devices. Just log in to your dav Account and your sounds will be automatically uploaded to the cloud, so you can access your music on all devices.
When you download UniversalSoundboard on a new device and log in, your data will be downloaded, so you can access your soundboard almost immediately. You will have the same playing sounds as on your other devices so you can directly play them.
Calendo
Calendo is a brand new app that aims to make your life easier. It combines the management of your appointments and todos. You can create todos for the things you want to achieve on a specific day and see your todos and appointments in your calendar.
The start page shows your upcoming appointments and todos, which makes it easy to manage your time.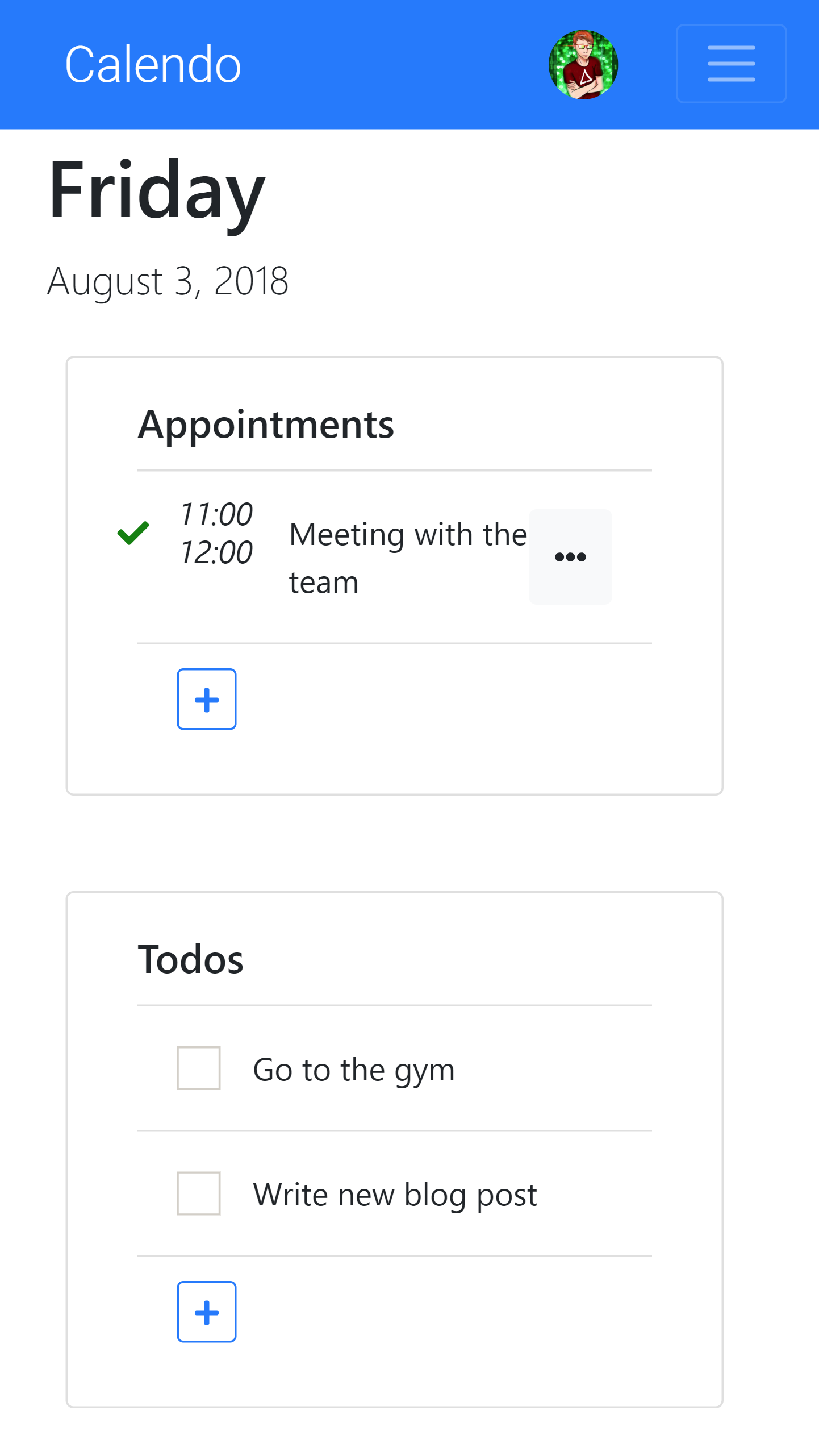 As in UniversalSoundboard, you can log in with your dav Account to save your data and access it anywhere and on any device you want.
Calendo is still in the early stages of development, but you can already try the web app on calendo.dav-apps.tech.
We are constantly improving both apps, so if you have any ideas, feature requests or if you found a bug, feel free to let us know on Twitter or per email.
---
This is just the beginning and we are working on new apps and cool features. We will introduce new apps and updates on this blog, so stay tuned!
David