Introducing UniversalSoundboard for Android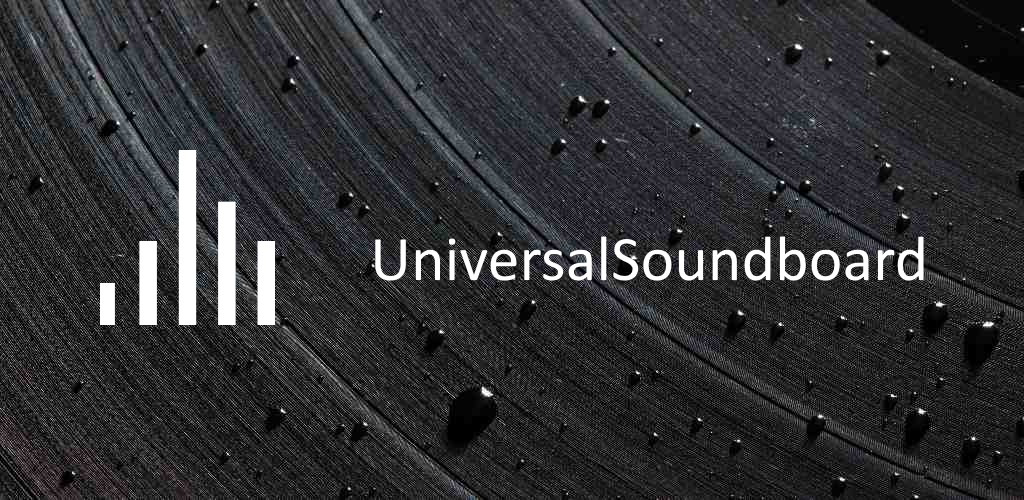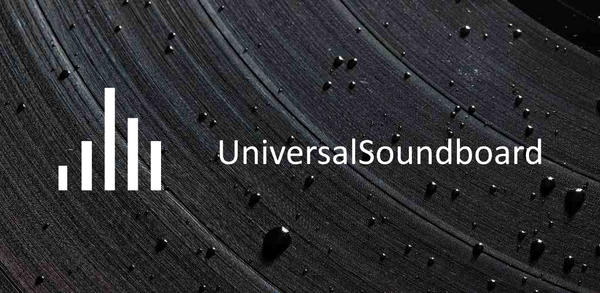 We always work on new ways to make it easier for you to access your data, regardless of where you are and which device and platform you use.
Today we are making a big step forward by bringing UniversalSoundboard to Android!
The app was written from the ground up to get the most out of small screen sizes while keeping the functionality you already know from Windows.
As on Windows, you can add your sound and music files and sort your sounds in categories. You can play all your sounds one after another and play multiple sounds at the same time.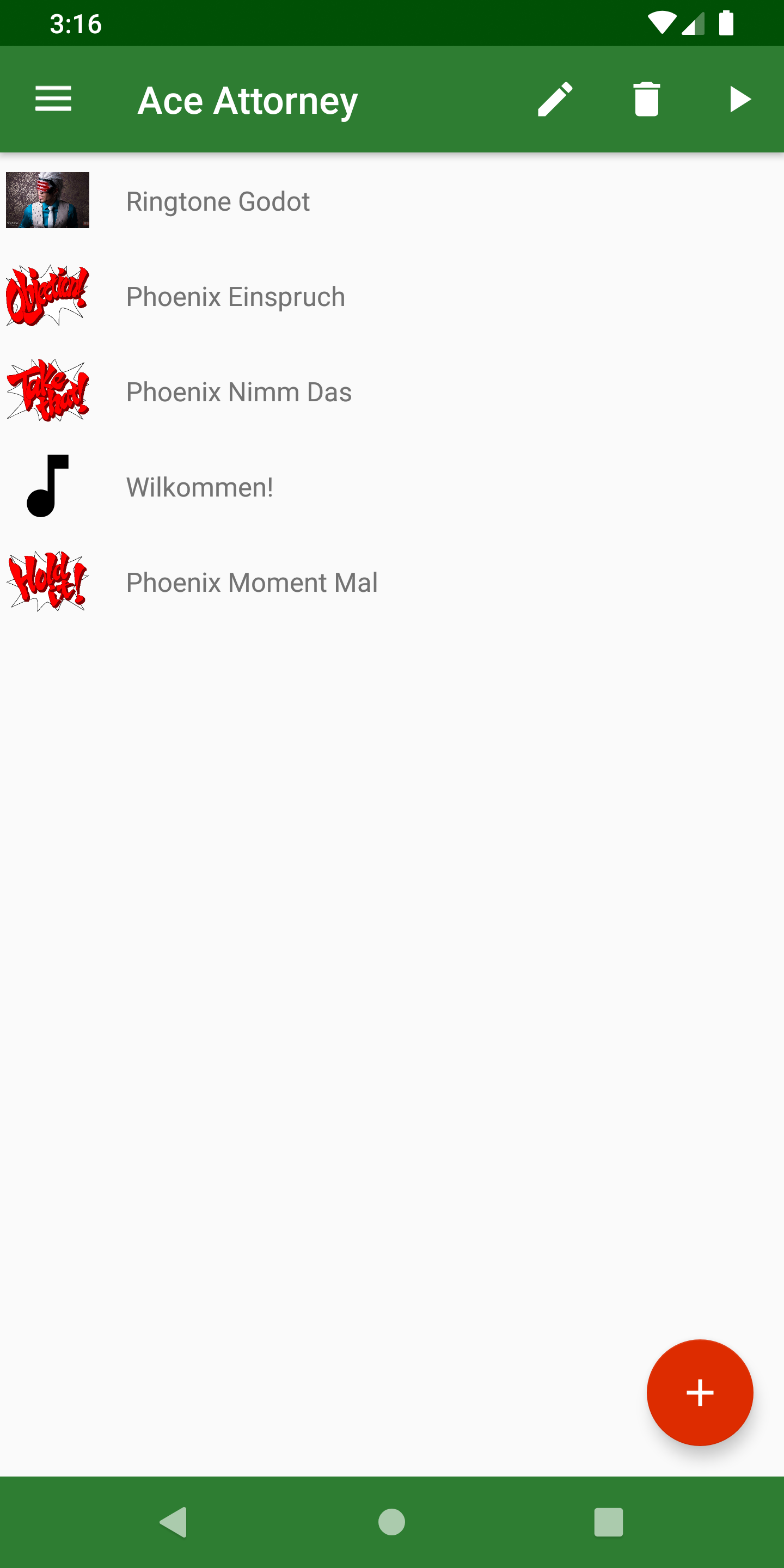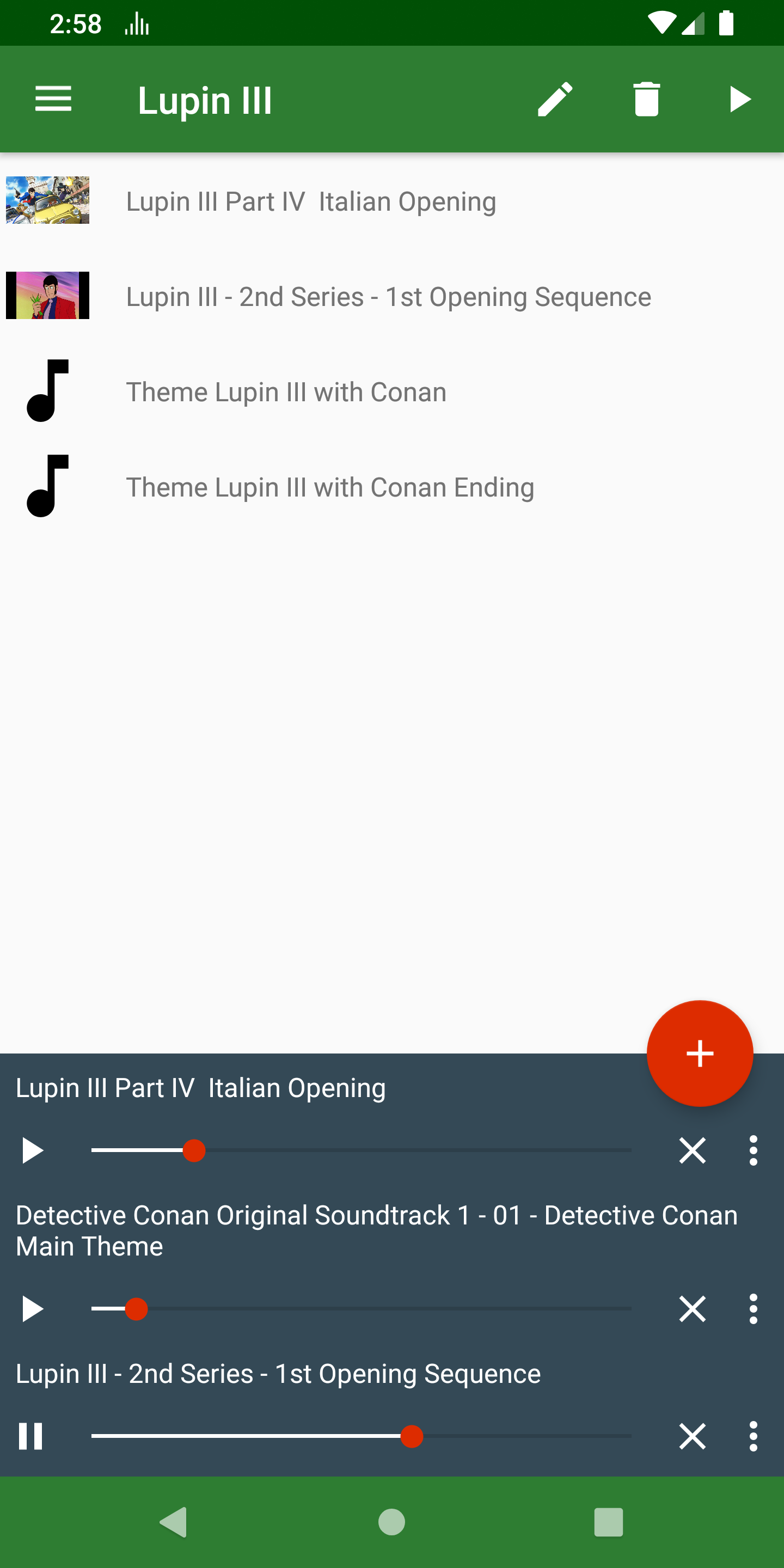 This is just the first version, but over time, we'll bring all the features of the Windows app to Android as well. So you will soon be able to log in to your dav Account to access the same soundboard on all your devices, regardless of whether it's Android or Windows.
We are living in exciting times, so stay tuned!
David