UniversalSoundboard 2.2: Modern Design, Sound downloads & more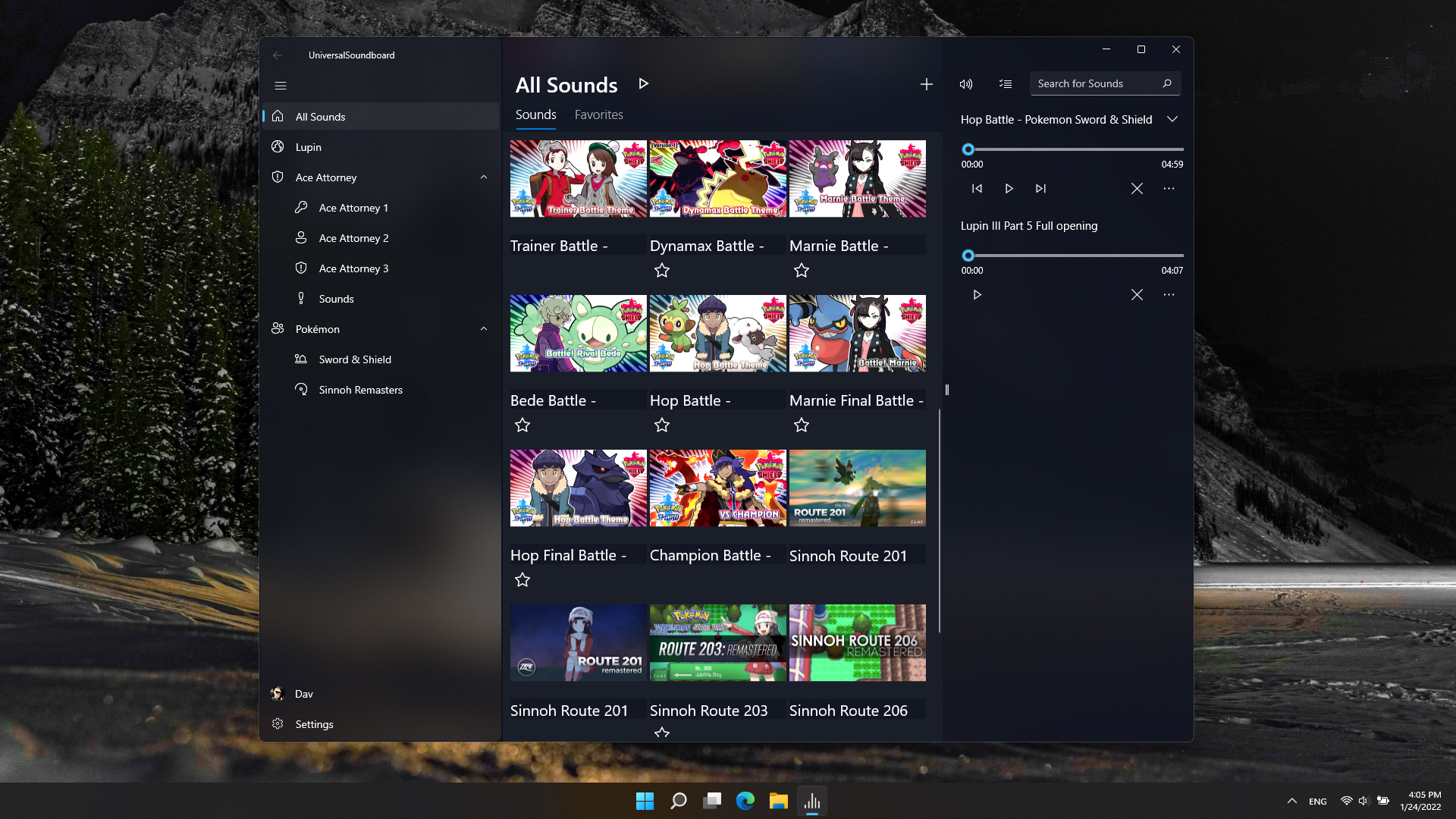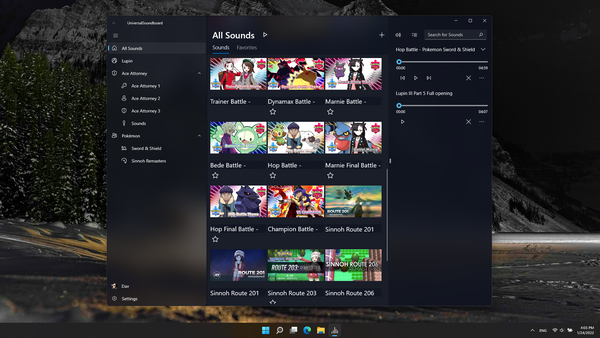 A new update for UniversalSoundboard is available with an updated design for Windows 11 and new features for adding sounds to your soundboard.
Design
We adapted the app to the new Windows 11 design. Below is a quick comparison with the old version.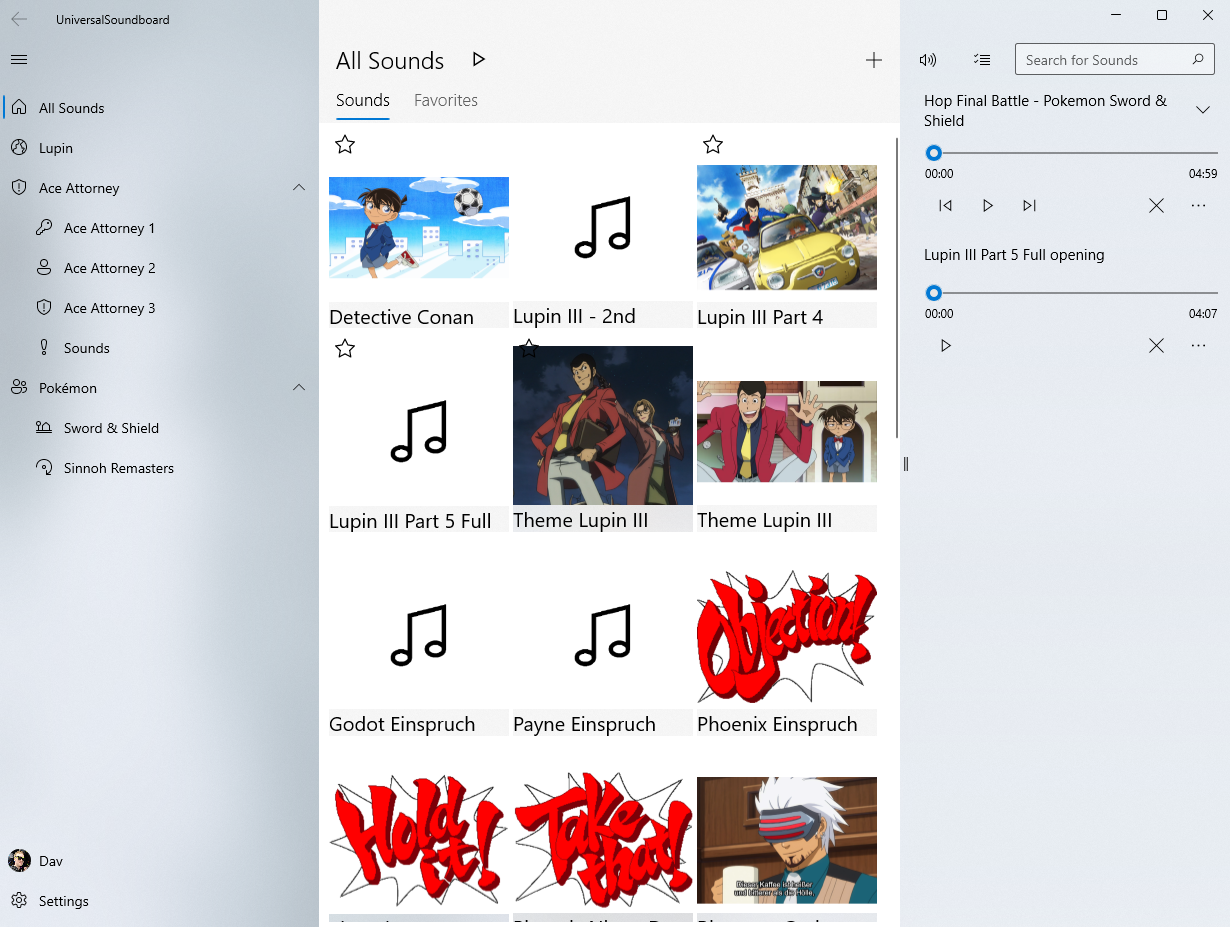 Most UI elements, like flyouts, dialogs, toggles, and the navigation bar are modernized with rounded corners, fresh animations and more.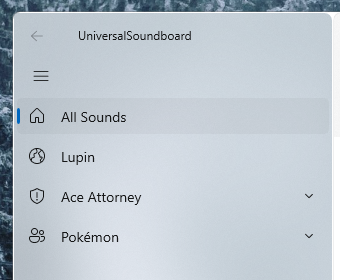 We also added new progress indicators for long operations like adding sounds or exporting your soundboard. You can see those at the bottom of the app.



Sound downloads
You can now directly download sounds from the Web, using the link to a YouTube video or audio file.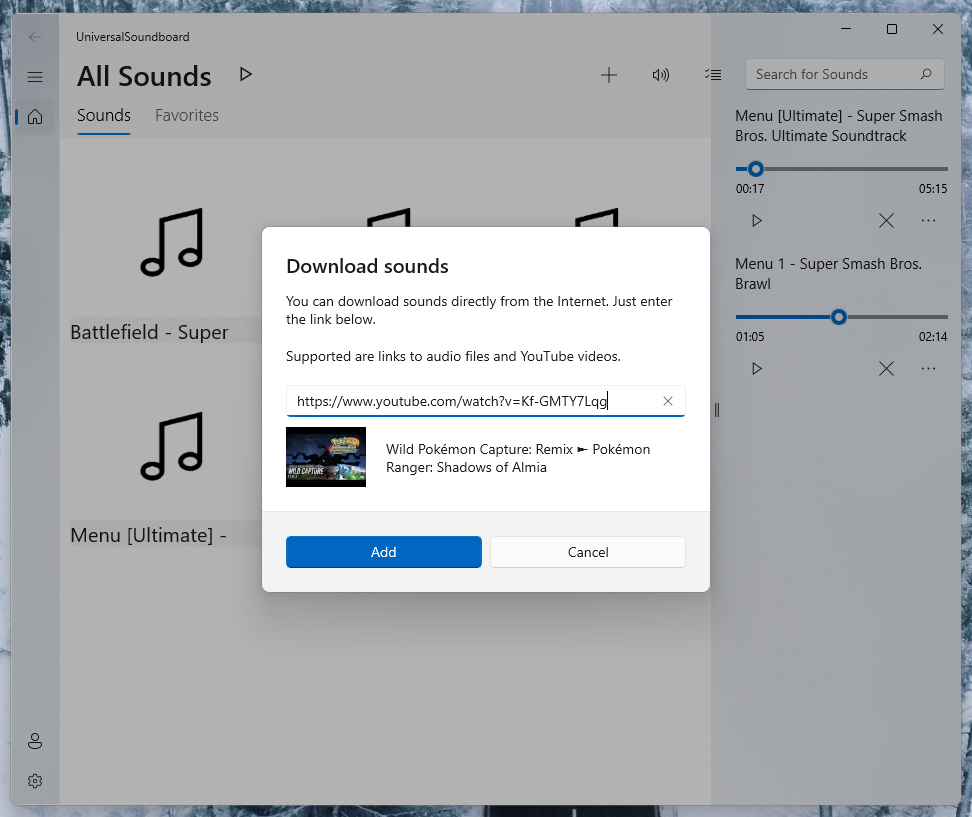 If you are using dav Plus, you can also download entire YouTube playlists and save the sounds to a separate category.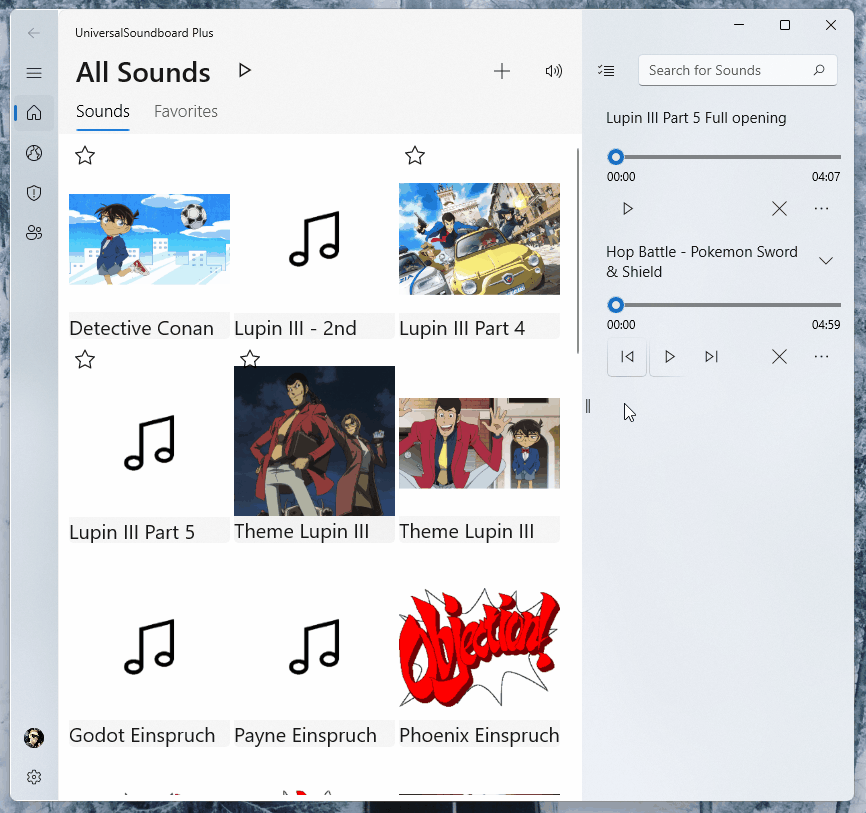 To see the playlist download option, paste a link to a YouTube video within a playlist.
Local file playback
You can now directly open audio files with UniversalSoundboard. Just right click an audio file in the Windows Explorer and open it with UniversalSoundboard.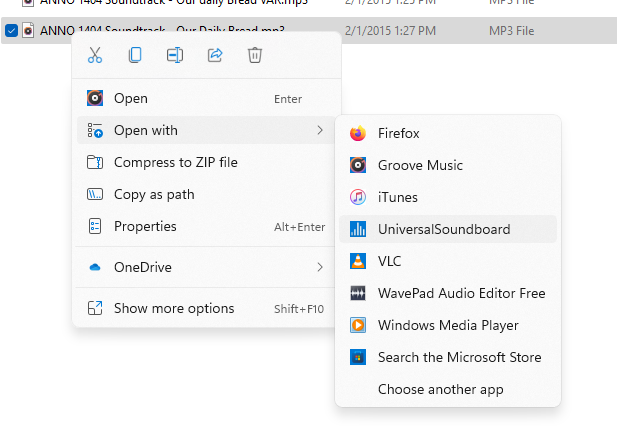 The icon on the opened sound will show you that the sound is a local file, with the option to add the sound to your soundboard.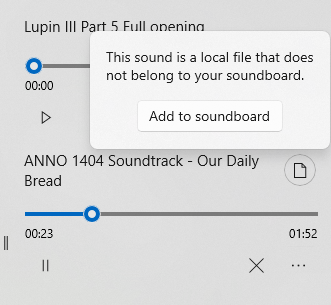 Other changes
Dialog for adding sounds
After selecting new sounds to add to your soundboard, you will now see a dialog with the selected sounds. There, you can add more files and remove specific files from the list.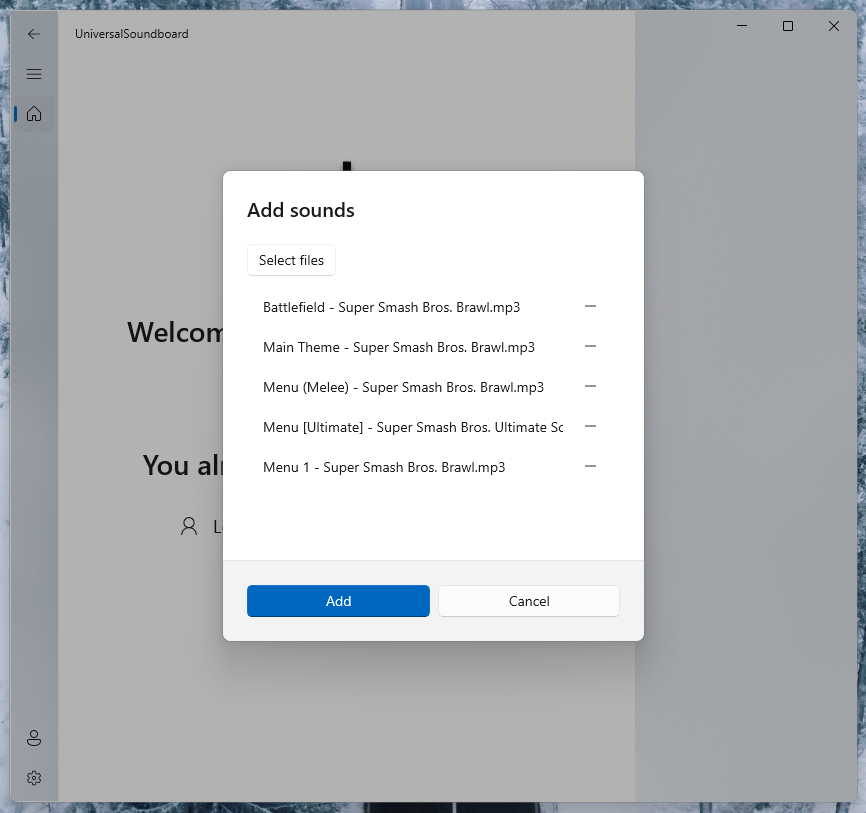 App info
The Settings have a new page with the app info. There are also new buttons to write a review in the Microsoft Store and to directly send feedback using an online form.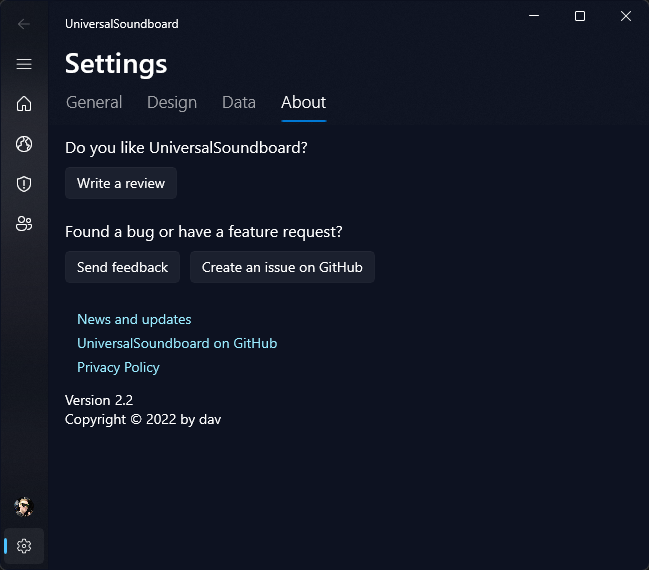 Sound image export
You can now export the image file of a sound. Just right click on a sound with an image to see the option.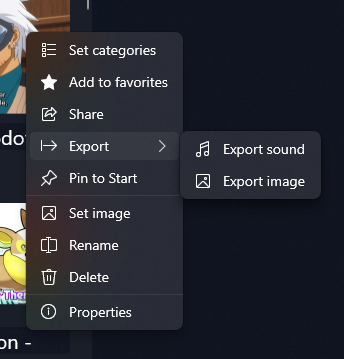 ---
I hope you like these changes! If you have any feedback, please let us know using email, GitHub or the new online form which is linked in the Settings of the app.