Introducing PocketLib, the library in your pocket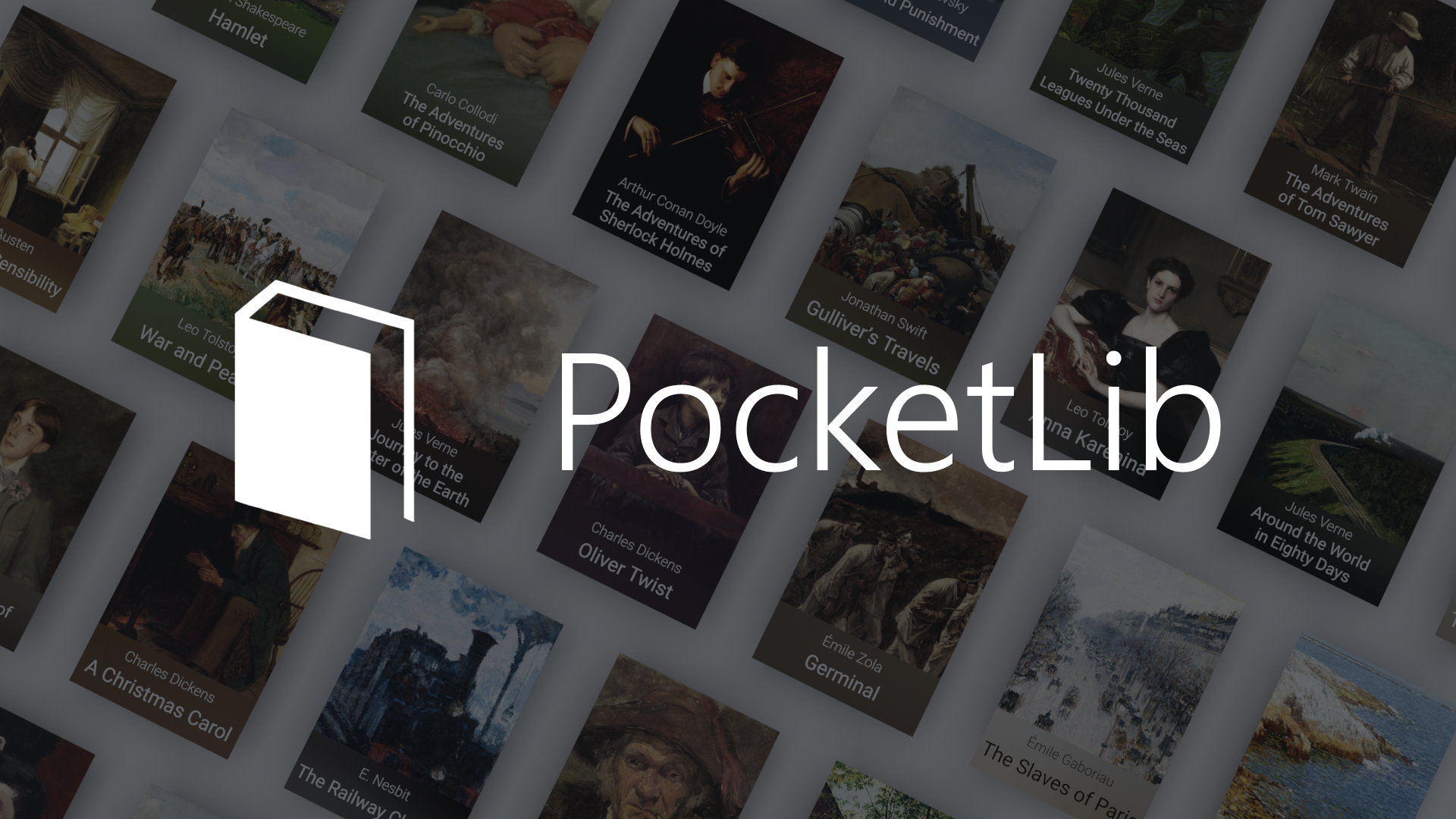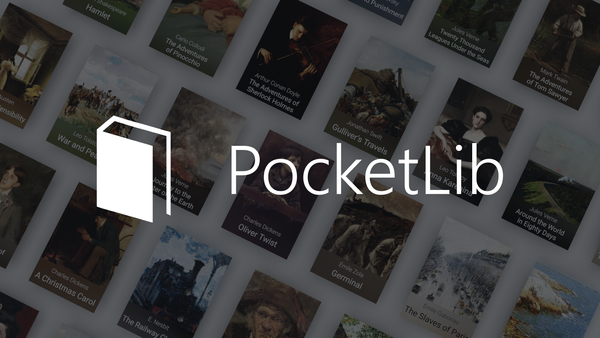 About three years ago, we announced dav with the first two apps. Since then, we improved our apps with many new features and enhancements. Today, we start the next chapter and bring a completely new app to our portfolio.
A modern reading experience
PocketLib is a new app to read ebooks. It's designed to be as simple as possible to use, while maintaining a modern design.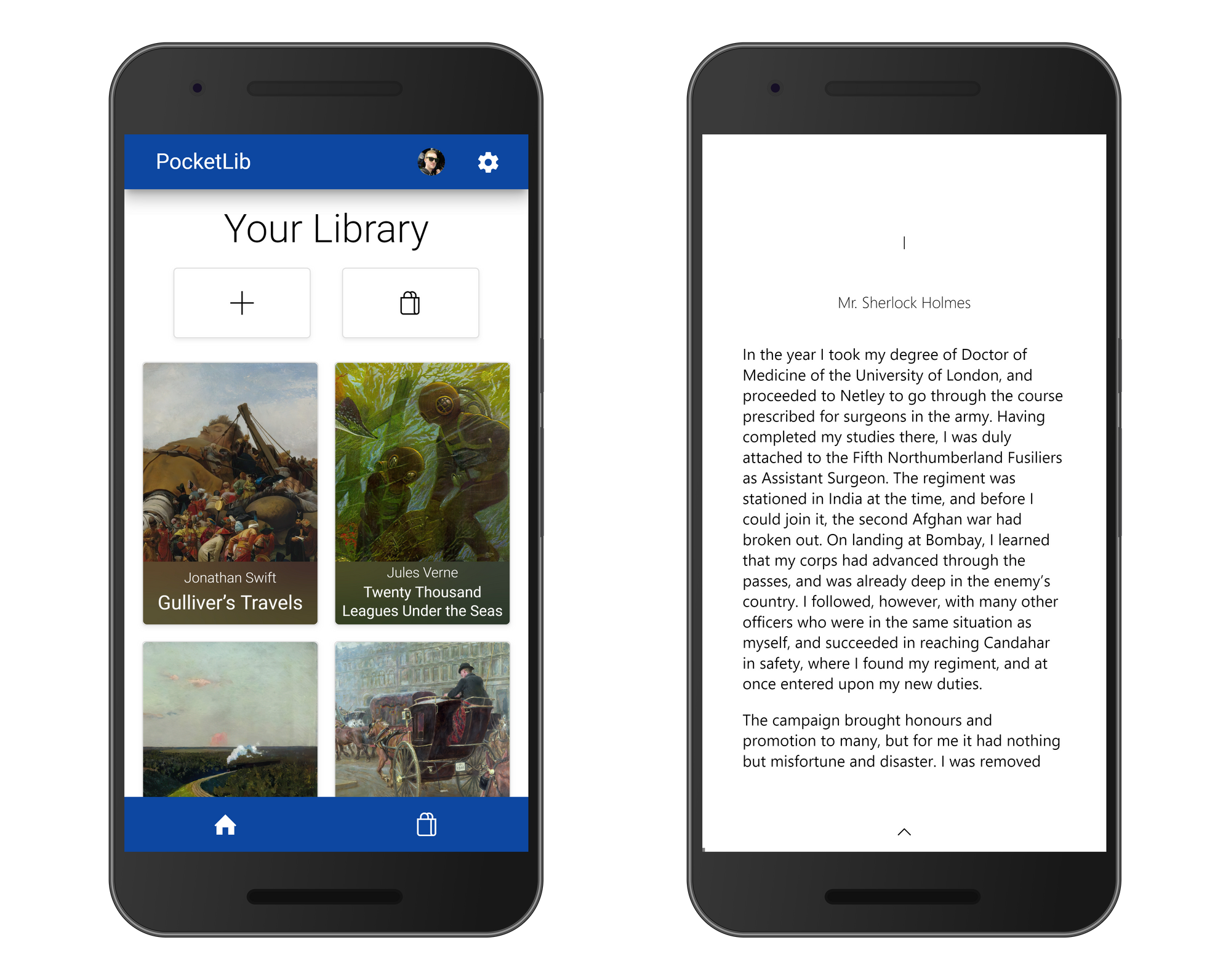 You can add any epub file to your library in PocketLib. Your reading progress is saved automatically and when you open the app, it navigates directly to your last read page.
PocketLib adapts to how you read. On a large screen, the text spreads over two pages. If you want to read at night, you can use the dark theme to spare your eyes.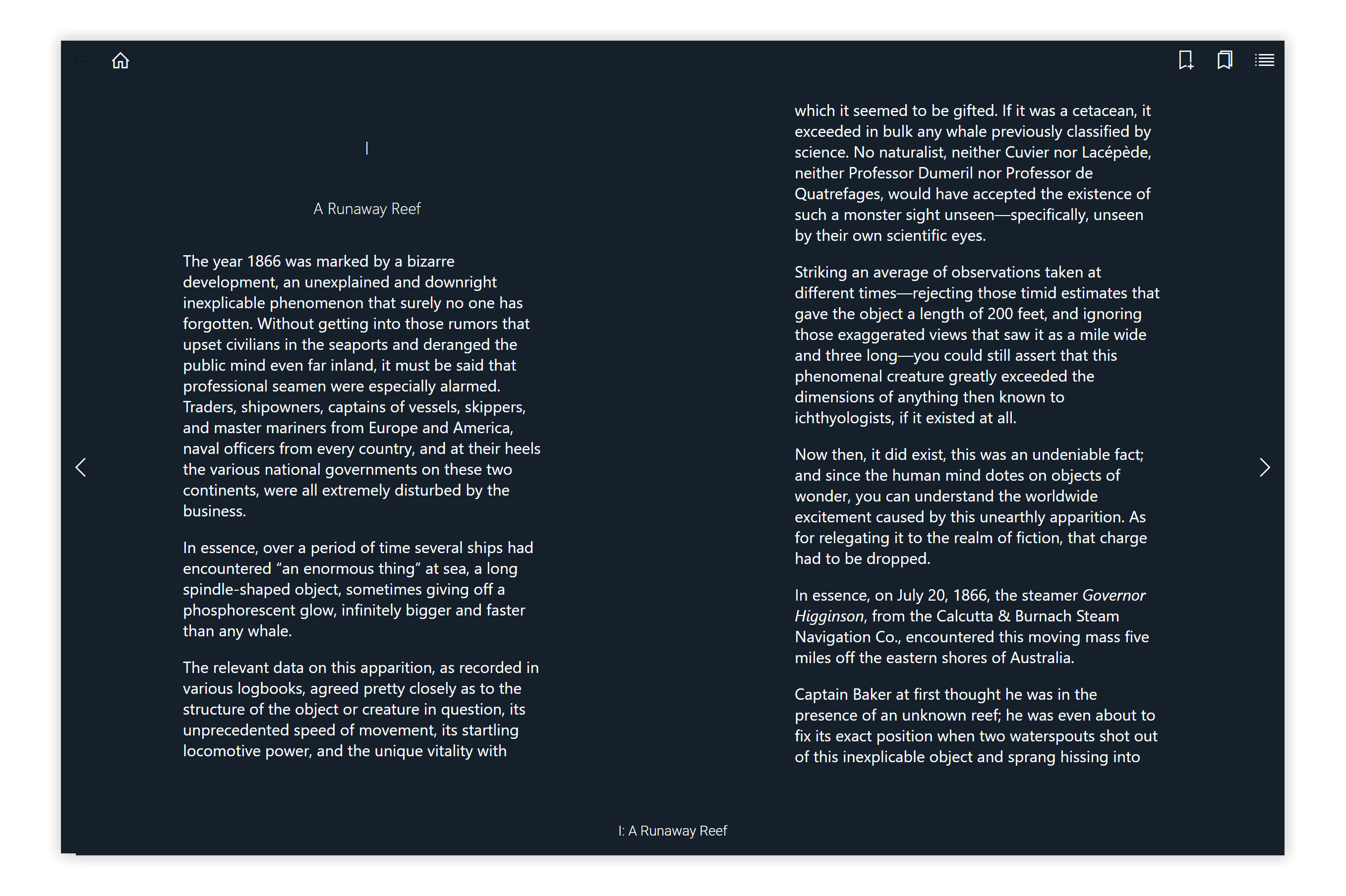 As in our other apps, you can log in with your dav Account to read your books on any device, automatically saving your files and progress in the cloud.
Easy access to interesting books
We are also launching the PocketLib Store, where you can discover all kinds of books, from philosophical essays to Science Fiction. Just log in to get access to all of these books for free.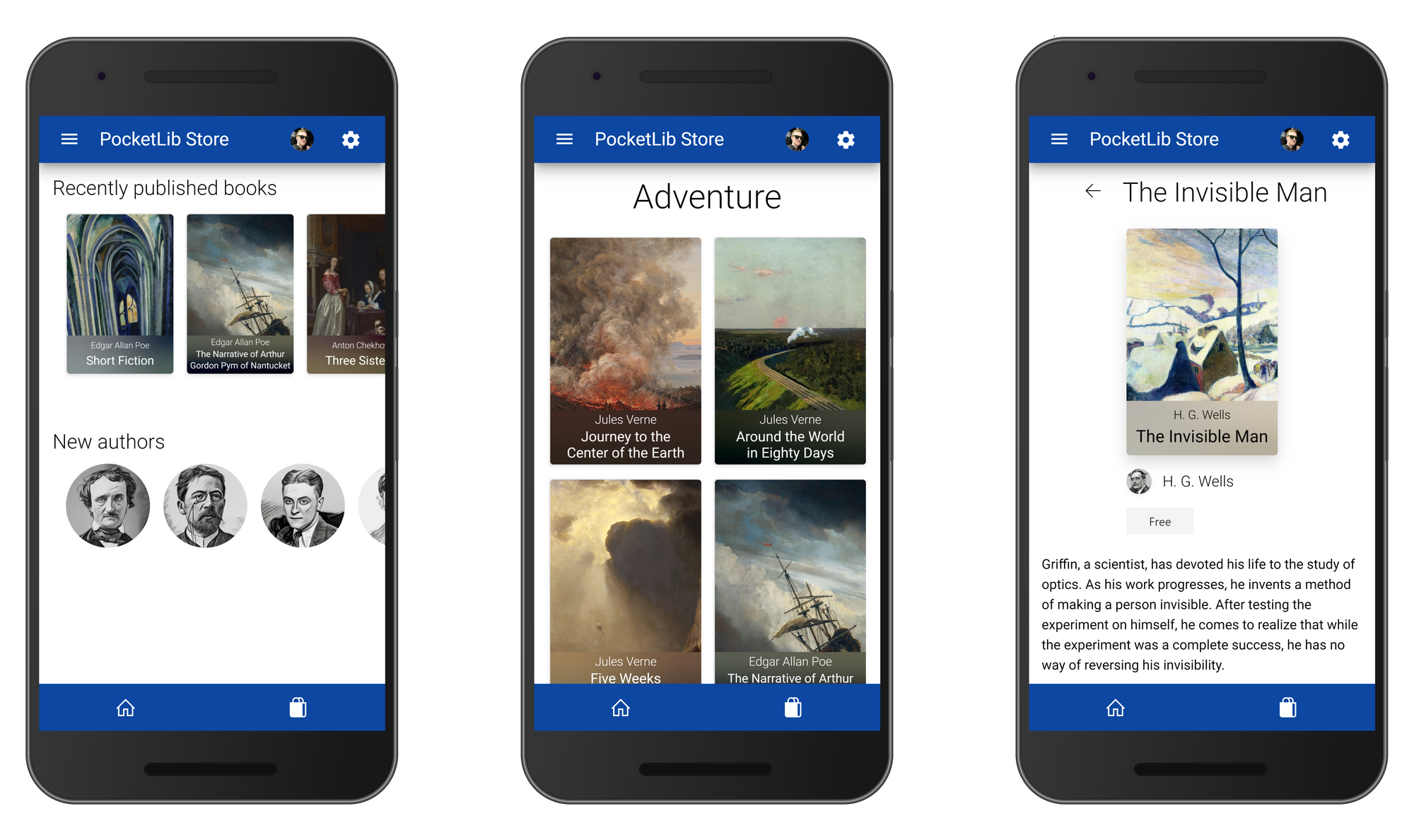 Most of these books are provided by Standard Ebooks. They do an amazing job in modernizing and publishing the best literature in the public domain. We are slowly adding their entire collection to the PocketLib Store, so you can easily access their high-quality content. We add new books almost every day, so make sure to regularly check for new content!
---
PocketLib is now available in the Microsoft Store and Google Play Store. You can also try it directly at pocketlib.dav-apps.tech.
This is just the beginning of a entirely new platform. I can't wait to show you what we will bring to PocketLib in the future. Of course, we will introduce new features on this blog, so stay tuned!
»A library is like an island in the middle of a vast sea of ignorance, particularly if the library is very tall and the surrounding area has been flooded.«
— Lemony Snicket