One year dav: A review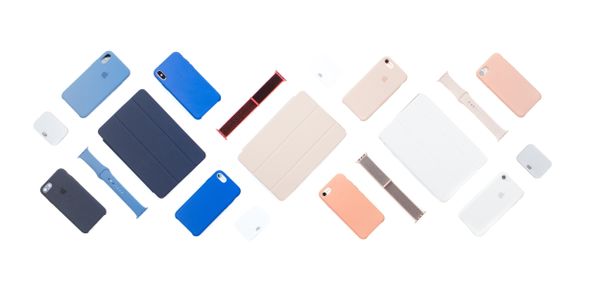 Exactly one year ago, we introduced dav, a new platform of connected apps and services. Today is a good time to take a step back to look at what has changed within the last year.
Statistics
First I want to share some numbers about the platform.
There are currently more than 100 registered users and around 20 monthly active users.
Calendo has more than 30 logged in users and around 15 monthly active logged in users.
UniversalSoundboard has around 25 logged in users and around 5 monthly active logged in users.
Apps
Of course, each app was further developed, so let's take a look at what has changed within the last year.
UniversalSoundboard (Windows 10)
In UniversalSoundboard, some functionality has been added and the design has changed quite a bit.
Here you can see the difference between the version from one year ago and the current version: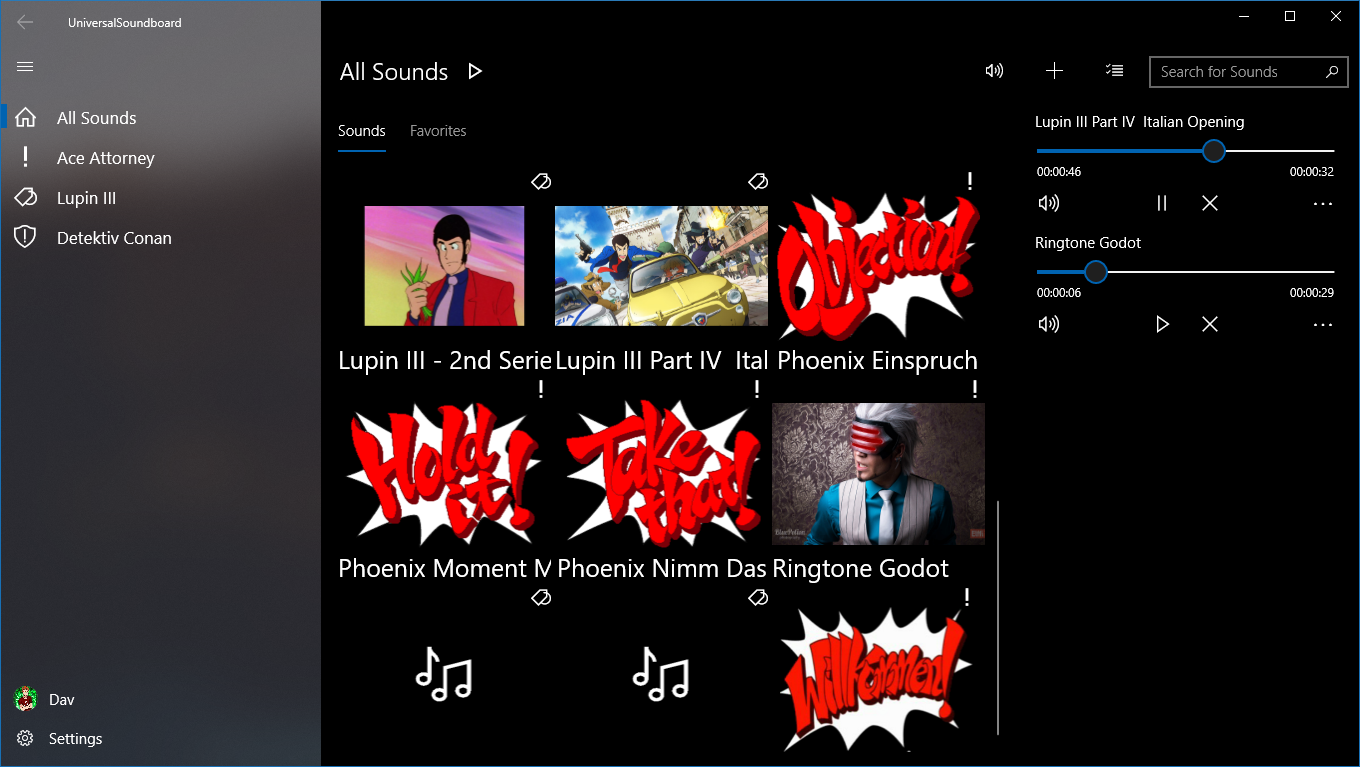 As you can see, the current version is essentially the same, but looks more polished. The panel on the right side for Playing Sounds was improved with Fluent Design, featuring blurred background and smaller buttons. Also the background color of the entire app was improved with a dark blue color, in contrast to the plain black in older versions.
In respect to features, sounds can now belong to multiple categories, you can change the order of sounds and it's now possible to export single or multiple sounds.
Calendo
Calendo was also launched one year ago. So it is still relatively new, but there are a few things that have changed within the last year.
Here are the design changes: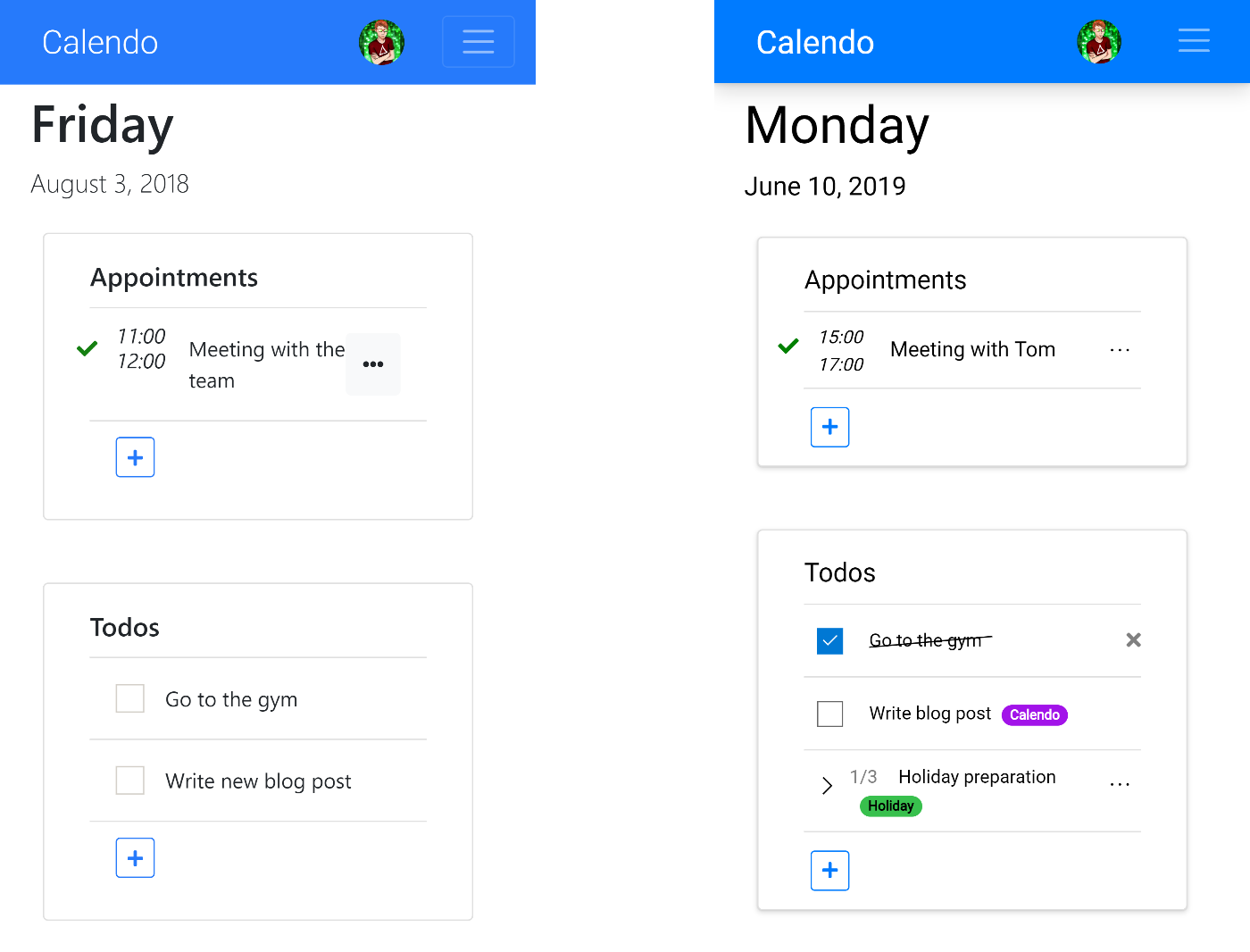 The most apparent change in design are the shadows on the boxes and the title bar. A few icons and the font has been improved, but aside from that not a lot has changed.
The most important new features are the new Dark mode and Todo lists. There is also now an Account page for login and signup.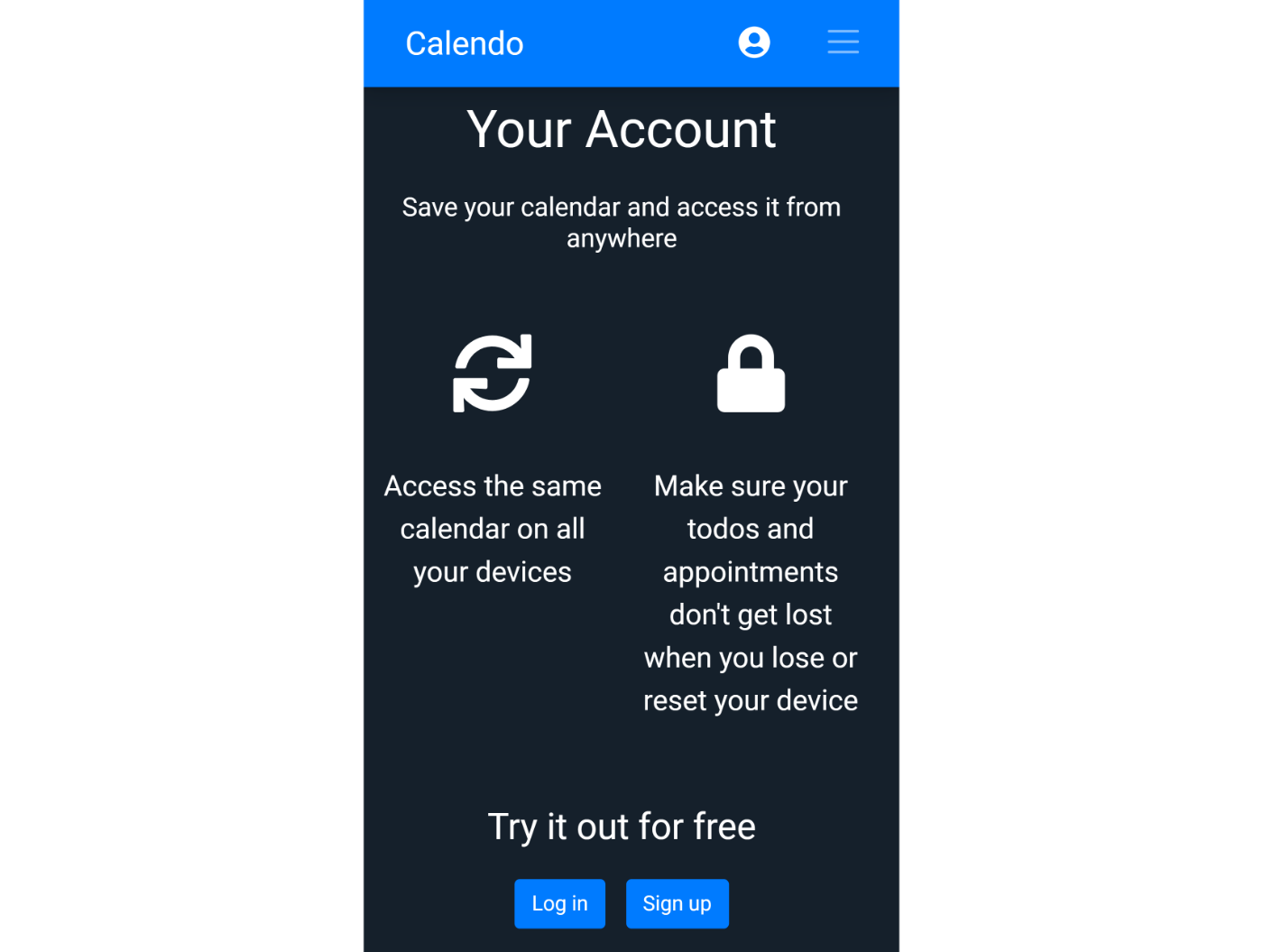 Additionally, Calendo is now available in the Microsoft Store and the Google Play Store.
---
I hope you like the changes, even though they are not new. Of course, we are working on new features and improvements, so if you have any suggestions I would love to hear from you!