Three years dav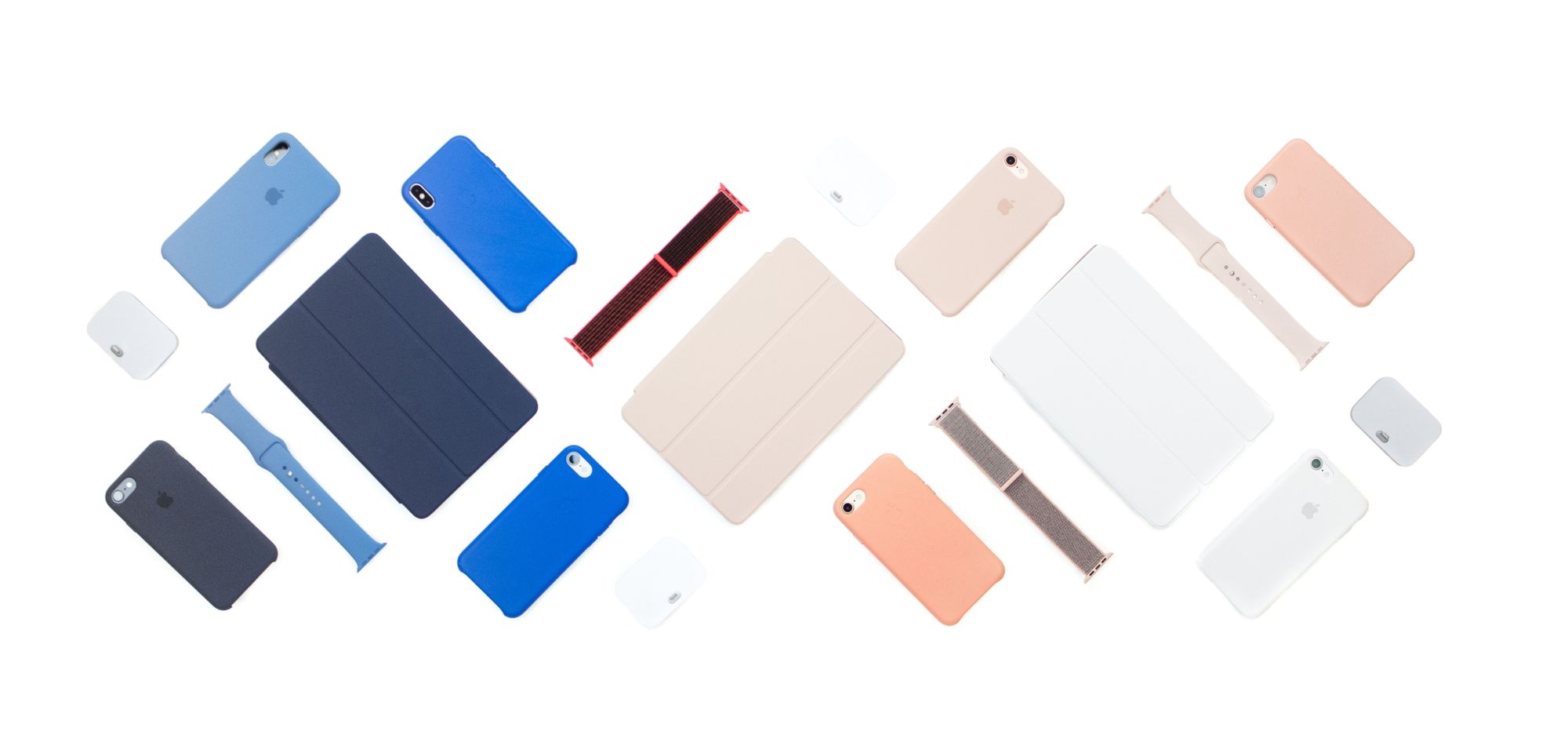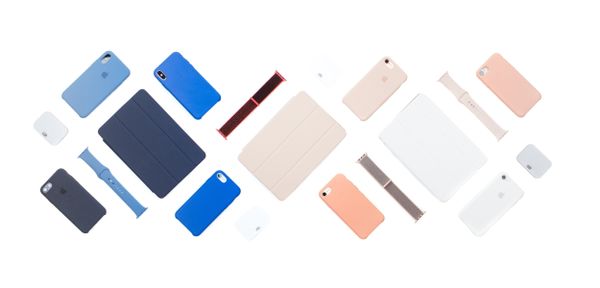 It's already been three years since the introduction of dav. The last year was quite significant, with our biggest updates and announcements to date, including UniversalSoundboard 2.0 and the introduction of PocketLib. Today, I want to share some of our usage numbers.
Statistics
We now have more than 1.100 registered users (from 400+ last year). Currently we have around 80 monthly active users across all apps (from ~50 last year).
UniversalSoundboard
UniversalSoundboard has around 50 monthly active users who are logged in (from ~30). In total, it has around 600 monthly active users and more than 12.000 downloads from the Microsoft Store (from 5.000+).
Calendo
Calendo has not a lot of logged in users, less than 5 per month (from ~10 last year), but there are a lot of visitors, more than 20.000 each month. Most of them are from South Africa, which is very interesting.
---
Skipping PocketLib, which was released less than a month ago, that's all I can share today. We are working on interesting new updates, so stay tuned!